OTT exhaust, retailers becoming platforms and other 2020 predictions
Forrester Research also ponders Tik Tok's next move, the potential for the podcast industry and more.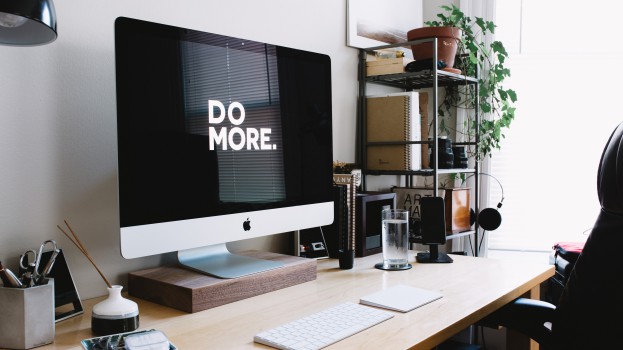 There's no sign of media disruption slowing and according to a new report from Forrester Research, "2020 will kick off a new decade for the media industry," that will include consolidation, streaming wars, new ad formats and a revitalization of local news.
The annual report takes stock of the media industry, making five major predictions heading into the new year.
Subscription fatigue could hit consumers as the number of streaming services continues to rise. In November alone, both Disney+ and Apple TV+ are all set to launch, with HBO Max slated for May 2020 (that content, however, is coming to Canada through a distribution deal with Bell Media). But, Forrester predicts consumers will be exhausted of over-spending on OTT services and start pulling the proverbial plug, as evidenced in Netflix's Q2 financials where it lost U.S. subscribers. In Q3, Netflix fell short of its projected new subscribers. The solution could be tiered service bundles where customers pay for specific episodes rather than entire platforms.
TikTok, the latest and greatest in social media video apps boasts some 500 million monthly active users across the globe, leading parent company Bytedance to project doubled revenues topping nearly $17 billion in 2019. As "incumbent media companies are licking their chops at another hot new platform" Forrester is hedging a bet the company takes its time with an IPO while courted by potentials like Meredith Corporation, Snapchat or Facebook, ultimately waiting until 2021.
Amazon brought in a reported $10 billion in ad revenue in 2018 "which woke up other retailers," according to Forrester. The prediction here is that retailers with large numbers of site traffic will build their own media platforms as they try to diversify business and open new revenue streams, developing self-serve ad tools or partnering with ad tech firms for monetization. In Canada, Walmart is already operating its Walmart Media Group, while Loblaw has made a major expansion into media as well.
Local media has taken hit after hit over the past decade and newsrooms have scaled back editorial staff. The result has been less coverage at the local level, but Forrester anticipates that changing as local outlets create new business models to survive. With the 2020 U.S. presidential election in America looming, Forrester predicts "one of these evolving publishers will break a scandalous government story as they endeavour to fill this void on a local level."
If the podcast industry hasn't already exploded, Forrester says 2020 will be the year, predicting it is the next media market to break $1 billion. Here in Canada, every major legacy media outlet has developed a podcast division in recent years; according to IAB ad spend topped $400 million in 2018. Spotify's podcast audience has doubled since the start of the year and listeners tend to have higher incomes, so both advertisers and publishers, "want to get in front of these consumers."