Narcity Media selected to join The Branded Content Project
Connecting Canadian and U.S. local media outlets with brands and agencies, the program is funded by a $1 million Facebook investment.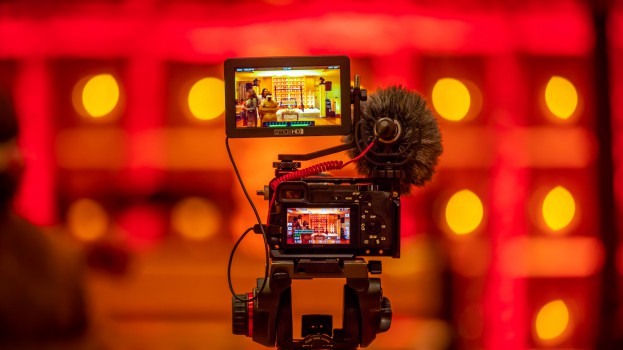 Narcity Media has been selected as one of two Canadian local media companies to participate in a Facebook-funded branded content program.
Together with the Local Media Consortium and the Local Media Association, the Facebook Journalism Project –with a $1 million investment – selected 22 beta group participants for the program titled, The Branded Content Project.
Minnie Nguyen, head of creative solutions at Narcity Media explains that the program, which kicks off in January 2020, will bring together Canadian and U.S. local media outlets to share best practices and collaborate on pitches. "Everyone in our branded content department will be involved," she says. "We'll get the opportunity to select a real project, a real client example and a real campaign and take the whole concept from pitch to delivery to use as a case study to be evaluated."
Connecting with agencies and brands as well as other local media publications, the program will provide grant money to develop successful, sustainable branded content strategies.
Co-founder and CEO of Narcity Media, Chuck Lapointe tells MiC the goal is to improve and better monetize audiences. "We're going to use it to launch our video product," he says, and to expand local branded content initiatives in the U.S.
Lapointe says the biggest challenge Narcity faces in terms of local branded content sales is how to scale. With operations in nearly 25 cities in Canada and the U.S., the brand encounters brands and agencies across North America, and national agencies are often hesitant to work with the site on large endeavours.
Narcity is not a local site, he stresses, but one with national scale and local presence in a variety of markets. "I think a lot of these local sites are treated the same way, which makes it tough to be able to sell national campaigns," he says, "which is where the bigger budgets are."
Along with Narcity, the only other Canadian participant is Village Media. Village Media was also a participant in the recent Facebook Local News Accelerator program.