Alberta's weeklies gain a national advantage
A new partnership between the Alberta Weekly Newspapers Association and AdCanada will mean one contract for weeklies, simplifying the process for brands.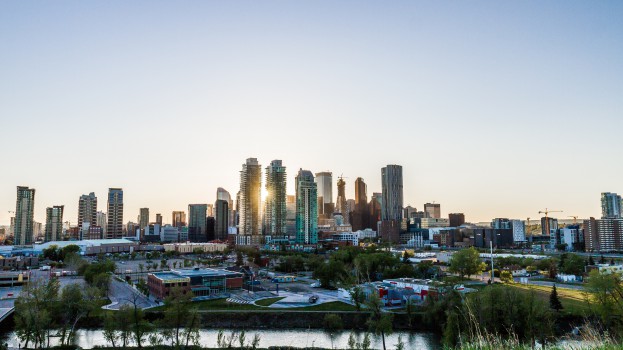 The Alberta Weekly Newspapers Association (AWNA) has entered into a strategic partnership with AdCanada Media.
Effective Jan. 1, AdCanada will see its 103 member publications across Alberta and the Northwest Territories have their sales and marketing functions supported by AdCanada, with AdCanada also handling campaign execution services for national advertisers.
Current AWNA advertising and client services supervisor Allana Bridgewater will also join the media company in a similar role.
AdCanada Media CEO and advertising director Jeff Beardsworth tells MiC the move is "long overdue" in terms of how it helps preserve community news across the country. "Community newspapers are still a very valuable media in terms of reaching into market," he says. Despite their reach, newspapers are "a pretty expensive preposition" for most national campaigns, resulting in "a revenue problem" not a readership problem for the medium, he says.
Newspapers haven't been perfect, he says. "One of the things newspapers had to address was better pricing. In Alberta, one of the reasons the [association] became interested in this partnership in the first place was that they were looking to implement some structures regarding how to price newspapers."
He adds that it can be a complicated industry to deal with for national advertisers. "If you've committed to newspapers in spite of the cost, you still have questions – how do I find a newspaper that reaches into this market, how many people does it reach?" He says the partnership will make information more consistently accessible across titles for advertisers and planners.
"There's now one contract for every newspaper," he says. "I think we can appeal to more advertisers just by trying to do things differently."