CAA spends big: Media Monitors
Financial and auto industries dominate Toronto airwaves and a fresh top-three in Montreal sees content players, pharmacy in the mix.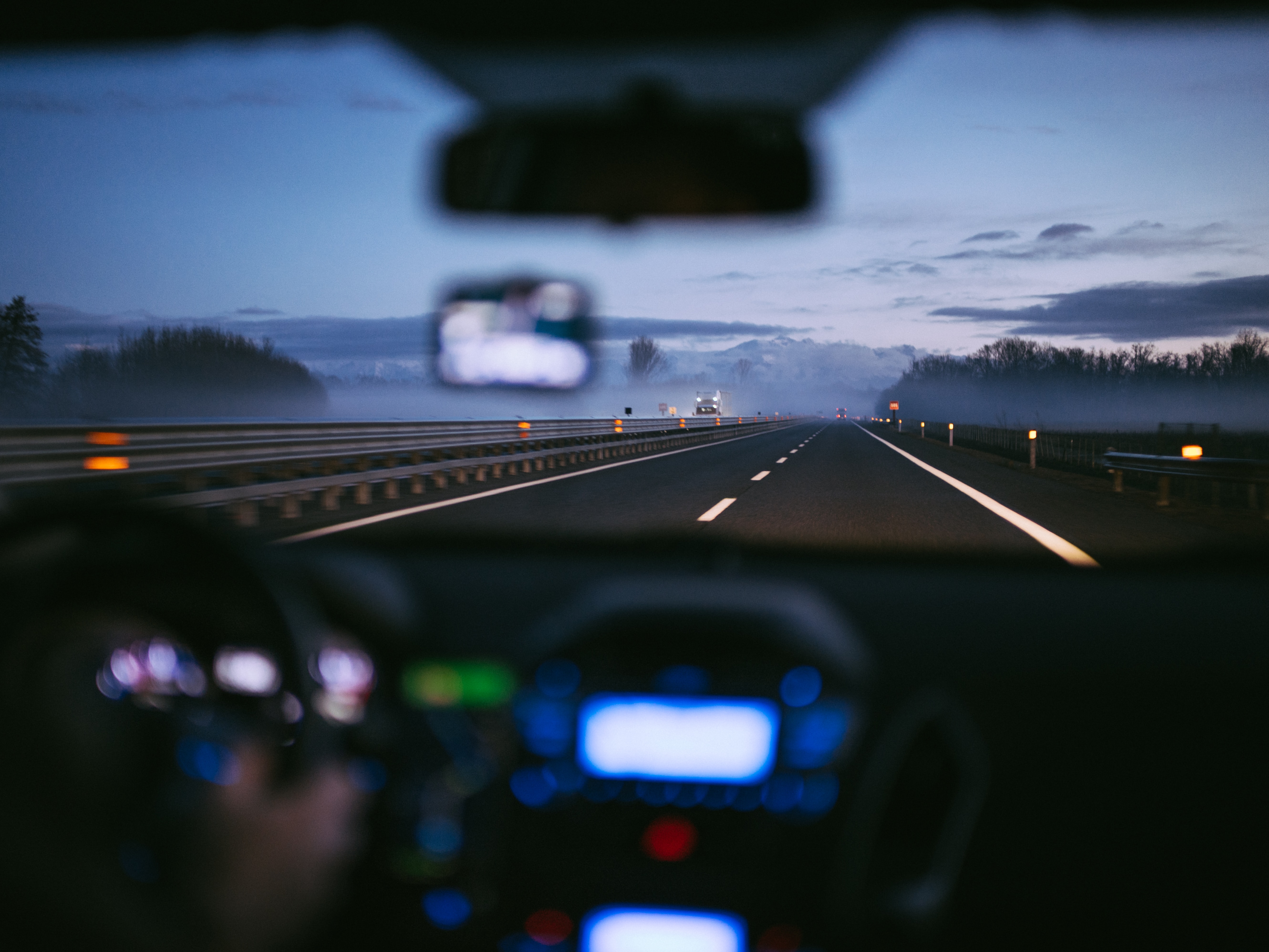 The Canadian Automobile Association (CAA) topped the Media Monitors charts for the week ending Dec. 15, rising four spots to #1 with the purchase of 1,202 ad units. The Bank of Montreal fell from the top spot to take #2 with 974 buys followed by Ford Lincoln Parts and Service with 928.
The Ontario Lottery and Gaming Corporation rounded out the top-five with the Liquor Control Board of Ontario (LCBO).
Despite BMO's topple from the top, banks and financial services remained the top-buying category in the Toronto market with 2,852 spots. The domestic auto factory followed with just over 2,000 spots and lotteries came in with 1,521.
Rounding out the top-five were business and consumer services and cars and trucks, local dealers.
Rising 6 spots in Montreal, Crave took #1 with 278 plays followed by Bell, climbing to #2 from #16 with 239 plays. Uniprix also made gains, up to #3 from #13 the week previous with 230 plays.
The Government of Quebec rose 18 places to take the #4 spot followed by Sunwing which fell from #2 the week previous.
Restaurants and nightclubs was the top-buying category in Montreal with just over 500 plays, followed by cars and trucks, local dealers with 486 and wireless and internet service with 484.
Rounding out the top-five were public service and organizational advertising and travel services.