The beat goes on: What to watch for in 2020
From cannabis to journalism support, there are still plenty of unknowns going into 2020.
By: Kristyn Anthony and Bree Rody
Sometimes, the MiC newsletter goes out the door hot, filled with fresh-off-the-presses, breaking news about the latest hires, surprise account shifts and unexpected announcements from major media companies.
Other times, there are those slow-burn stories we keep coming back to, as developments come in small bouts, as advertisers, agencies and media companies alike watch for developments, waiting on baited breath for a meaningful conclusion. The overarching theme for 2019 (and let's face it, 2018, 2017 and 2016) has seemingly been the rapid pace of change, so with that in mind, we picked the three beats that we kept coming back to the most this year and are likely to hear a lot more about in 2020.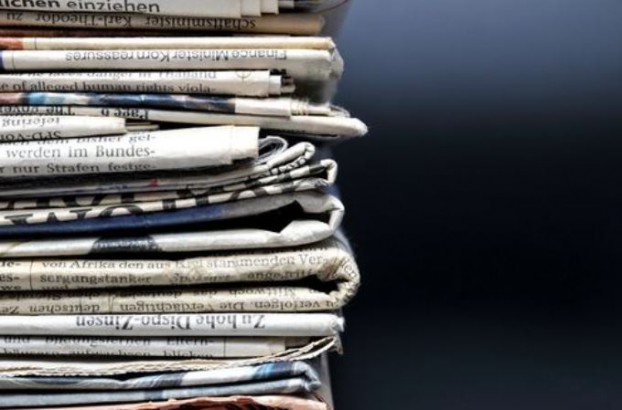 Journalism support fund
The $600 million media support fund from the Liberal government was announced back in 2018 but as the ball got rolling, details hammered out and the situation in newsrooms worsened, 2019 was the year it became a big story to cover.
Opinions were aplenty; everyone had something to say about the dollar amount, who would qualify to receive a cut and which organizations would decide how and when the funds were dispersed. In the midst of this, the Government of Quebec pledged a similar offer: $50 million to help Groupe Capitale Médias, a company facing bankruptcy.
"It's always baffled me as to why the government is placing advertising in foreign owned media." – Bob Cox, publisher, Winnipeg Free Press
Then, the re-elected federal Liberals pledged to double down on a campaign promise to alter a tax structure that has catapulted foreign publishers like Facebook and Google into a league of their own, leaving Canadian publishers gasping for air in their wake. In return, advocates called out the government for not spending enough advertising dollars on Canadian platforms before and during the October election.
Bob Cox, publisher of the Winnipeg Free Press, chair of News Media Canada and the panel that made recommendations to the government regarding the support fund, previously told MiC the argument has always been for the government to invest in Canadian media, not provide a hand out.
With 2020 around the corner, a new heritage minister in office and a slew of journalists handed layoff notices just before Christmas, we're still asking – how is this $600 million going to shake out? Can Trudeau be trusted to prioritize the industry and lay down firm regulations on foreign competitors? Or, are we bracing for yet another year of disruption?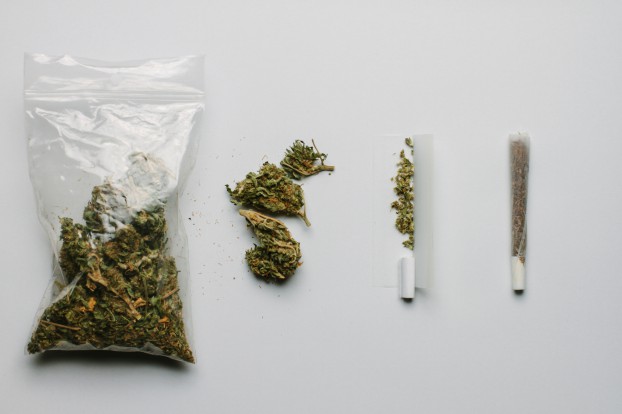 Cannabis advertising and programmatic
For the first few months post-legalization, things were admittedly quiet on the cannabis front for Media in Canada. While strategy was touching on the cannabis file on a near-daily basis, tight restrictions around age-gating and advertising meant there weren't a lot of moves made in paid media. Brands were forced to play it safe with advertising strains and retail brands even after last year's legalization.
But it's because of those very restrictions that a seemingly new cottage industry has sprung up; in the last six months, digital ad platforms and tech companies have carved out a niche in educating cannabis clients on ad buying and securing safe digital ad buys – and there could be big money in it.
One Chicago-based adtech firm, Fyllo, raised $18 million in funding – and it has a lot of its Canadian clients to thank for that. The martech platform specializes in deploying digital media buys for clients that fall within the confines of the law in every different jurisdiction.
"Without having a real resource you can count on as an advertiser, it's a little scary. Especially if you're a start-up. Even if you're well-funded, you can't afford to make many mistakes." – Fyllo co-founder Brent Skoda
Similarly, Connected Interactive partnered with Vancouver-based software company Buddi to provide programmatic advertising solutions to the cannabis industry. Another company is Lift & Co., which developed an online platform, Cohesion, called "the Trip Advisor of Cannabis." It combines data points and customer reviews on consumers and budtenders to generate insights on cannabis purchase habits, and has developed consumer segments through those insights. Earlier this year it partnered with Adobe to allow advertisers to use those insights and segments when executing programmatic ad buys.
It's also created a niche in digital OOH; place-based media company Rouge Media formally launched its LABS network this year, which focuses on OOH ad solutions for advertisers with a legal age requirement, including cannabis companies.
Global ad firm Zenith says cannabis advertising isn't having a major impact on ad spend in Canada for now, but says we should be on the lookout for big moves in the future, as these tech platforms develop.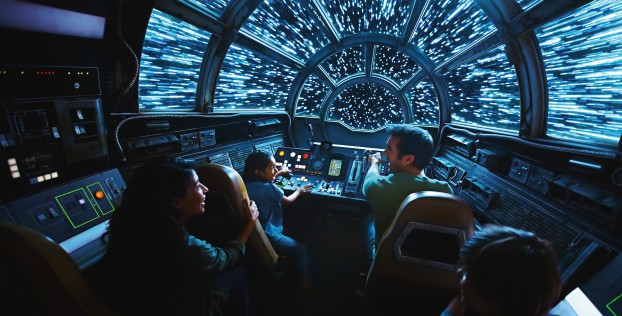 The ever-changing SVOD market
For years there seemed to be only one predominant player in Canada's SVOD landscape: Netflix.
Having launched well ahead of the rest of its competition in Canada (2011), Netflix has enjoyed a significant enough lead that it hasn't had to worry much about competition, even as Amazon Prime Video launched in 2016. This past year, a rebrand from Bell Media's Crave saw a big boost in the platform's subscribers (2.7 million, as of August), and a partnership with HBO Max could allow the platform to sustain the boom it saw during the Game of Thrones subscription surge.
But the biggest disruption to the industry came with the entry of Disney+ into the market in November. With access to thousands of titles from Walt Disney, Pixar, National Geographic, Marvel, the Star Wars franchise and all 30 seasons of The Simpsons, Disney+ drew 15 million global sign-ups within its first month, with Canada accountly for 7.1% of those downloads.
Most buyers have said Disney+ would be a bigger threat to competing SVODs than it would to traditional TV. However, one study has shown that competitors in digital video have mostly been unaffected by the launch. Still, others predict that as more SVODs move into the market – Quibi and the NBCUniversal streamer Peacock are set for U.S. launches next year, with possible international expansions – many in the industry are warning that subscription fatigue could set in, and power in the market could shift.