Supreme Court overturns CRTC's Super Bowl simsub ban
Canada's highest court ruled that the Commission "went beyond [its] power" by introducing the ban, which came into effect in 2017.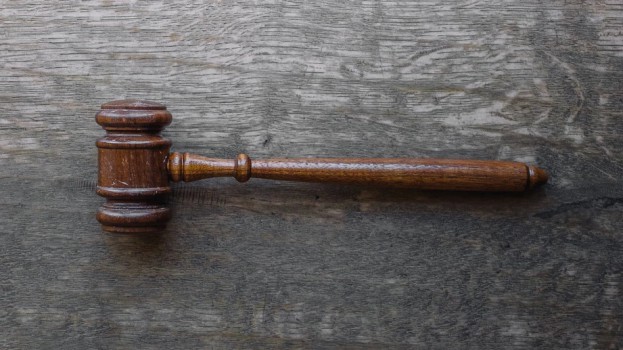 The Supreme Court of Canada has ruled that the CRTC "went beyond [its] power" with its ban on simultaneous substitution for the Super Bowl game.
The simsub ban, which came into effect in 2017, prevented Canadian broadcasters from substituting Canadian ads and feeds into the U.S. broadcast of the Super Bowl, with Bell Media claiming the ban caused its ratings to tumble and CTV ad revenues to dip by $11 million in 2017 alone.
In a statement issued Thursday, Bell Media said: "We're happy the issue has finally been resolved by the Supreme Court. We thank our partners at the NFL for their ongoing support and look forward to providing Super Bowl LIV on CTV with simultaneous substitution."
The ruling is the latest – and potentially the last – twist in a saga that has spanned nearly five years. In January 2015, the CRTC unveiled its decision to ban simsub for the Super Bowl game as a result of decisions emanating from its Let's Talk TV hearings.
Bell Media and the NFL have long argued that the CRTC does not have the power to mandate simsub's removal as the Broadcasting Act "only permits the CRTC to make orders in relation to 'programming services,' not a single program like the Super Bowl."
This is not the first time Bell Media has brought this issue before the Supreme Court. In January of last year, three weeks before the 2018 Super Bowl game, Bell Media asked the Supreme Court for a stay of proceedings and a reversal of the CRTC's ban. While Canada's highest court denied that appeal, it later agreed to hear Bell Media and the NFL's appeal against the ban, which ultimately resulted in Thursday's overturn.
Following the Supreme Court's announcement, the CRTC sent out a tweet saying: "We take note of today's Supreme Court decision to reverse CRTC's order on simultaneous substitution."
In a follow-up tweet, it said: "Following today's Supreme Court decision, the next Super Bowl may feature Canadian ads. As of now, it is up to Canadian companies who own the broadcasting rights to decide whether they want to air Canadian or American ads."
This story originally appears in Playback.