Has streaming actually changed the way we consume content?
More than half of Boomers binge-watch on a monthly basis, and Gen Z have the strongest preferences toward Crave.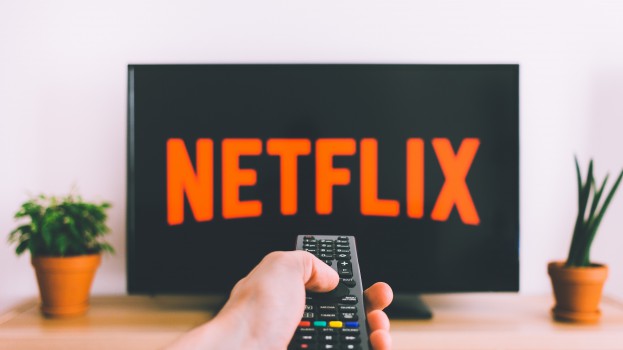 Just how big of a part do SVODs play in people's lives?
Between the options to binge-watch, the instant availability of content and the accessibility of video, one would think that online streaming has changed the way we consume content. But Vividata's new Winter 2020 study found that less than half (41%) of Canadians believe that to be the case.
When looking into the different generational responses, Gen Z and Millennial respondents were more likely (53% and 55%, respectively) to agree with the statement that online streaming has changed the way they consume content. However, Gen X and Baby Boomers don't feel as strongly – particularly Baby Boomers. Only 27% of that cohort agree with that sentiment.
Gen Z (between age 15 and 18) spend the most time streaming video content, with an average of five hours and 48 minutes per week. Millennials (age 19 to 37) are just under at five hours and 36 minutes. All other groups are under five hours per week, at an average of four hours and 54 minutes.
Binge-watching is popular with Canadians; an average of 24% of people binge-watch (defined as watching more than three episodes in one sitting) once per week. This is most common among Gen Z (36%), and while Boomers are less likely to binge-watch on a weekly basis (16%), more than half (52%) do so on a monthly basis.
And, while mobile is dominating for media consumption, when it comes to long-form videos, people are still more likely to view them on a larger screen. More than half (52%) of Canadians view long-form digital videos purely on a desktop/laptop computer, while 30% are exclusive to mobile (18% view them on a combination of computers and mobile devices). For short-form, mobile is dominant (38%), but results are rather close across devices (35% exclusive to computers, 27% for a combination of both).
As for what they're watching, Netflix remains the service with the highest penetration at 38%, highest among Millennials at 52%. Homegrown service Crave has the smallest penetration of all paid services at 6%, but is most popular with Gen Z at 10% penetration. Amazon Prime and AppleTV/iTunes are middling at 11% and 4% respectively, while Vividata does not yet have information on the still relatively new Disney+.