Despite revenue declines, Yellow Pages is confident about weathering COVID
The classifieds company has seen a steady decline in advertising revenue for several years, but CEO David Eckert says it is well-positioned to rebound from the crisis.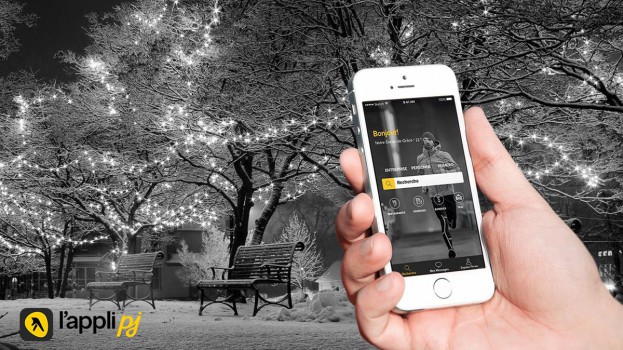 The Yellow Pages' revenue for Q1 took a hit, bringing in earnings of $88.3 million for its solitary YP segment – down 14.8% year-over-year.
The Yellow Pages has seen consistent revenue declines for several years now, resulting in the company shedding some segments and products in order to go back to focusing on its core print and digital products.
For this year's first quarter, the decline in revenue came mainly from weakness in the higher-margin YP digital and print products and, to a lesser extent, from the lower-margin digital services project, which put pressure on its gross profit margins.
Adjusted EBITDA for the segment was $32.6 million, down 27.7% from the same period last year.
The margin for the segment has also shrunk; it is now 36.5%, compared to 43.5% for the same period last year. This was the result of a combination of revenue pressures, investments in customer care and new customer acquisition, and an increased bad debt provision related to the COVID-19 pandemic. There were reductions in costs for sales and other operating costs, including workforce reductions and reductions in the company's office space footprint.
Net earnings for the period remained relatively stable at $12.4 million.
Despite the company's difficulties, president and CEO David Eckert says the company is well-positioned to weather the storm of COVID, even though the pandemic, which began late in the quarter, affected Yellow Pages' revenue from bookings.
"We expect more businesses will be looking for ways to successfully serve their local communities and we have been adapting quickly to the situation," Eckert said on a call to investors May 13. "We entered this period of uncertainty with high cash generation, much lowered debt, and a hefty cash balance."