Why one Halifax agency established its own trading desk
Mike Hayes of Charcoal Marketing explains why it's adding programmatic functionality for SMBs with smaller budgets.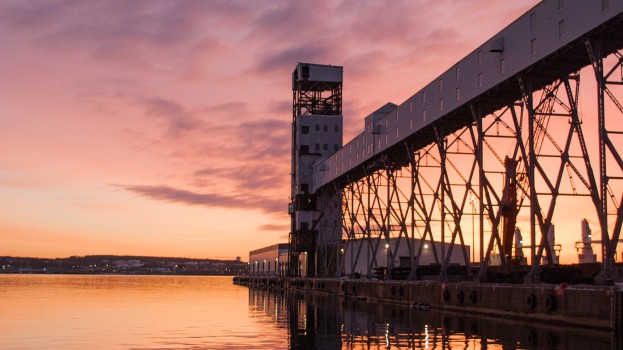 Programmatic is not just for big brands anymore. Through a partnership with Toronto-based Sugar Estate Media, Halifax-based full-service agency Charcoal Marketing has established a digital media trading desk to allow its small and medium-sized clients to extend their reach and access a variety of digital platforms and real-time bidding.
According to Sugar Estate, the big idea behind the company is to democratize the digital media buying process and allow regional marketers access to tier one digital platforms.
While it's true that SMBs are typically into direct buying, Mike Hayes, CMO of Charcoal Marketing, tells MiC, "As an agency, we have dabbled with single platform buys like Facebook and Google Adwords, but with small budgets from SMBs, it has always been a challenge to get fairly compensated for the hours invested in not only serving ads, but also optimizing and reporting. That's where the value of automation comes in with a trading desk."
Hayes adds, "In our neck of the woods, there are fewer marketing organizations, and few clients with marketing departments, so our core positioning is to act as a variable marketing department for these clients.  Adding programmatic advertising and expertise to our service offering, simply adds to the value we can bring to our customer relationships."