How House & Home thrived despite the pandemic ad drought
Despite some clients pausing, ecommerce-heavy clients and an increase in circulation have helped keep the magazine on top.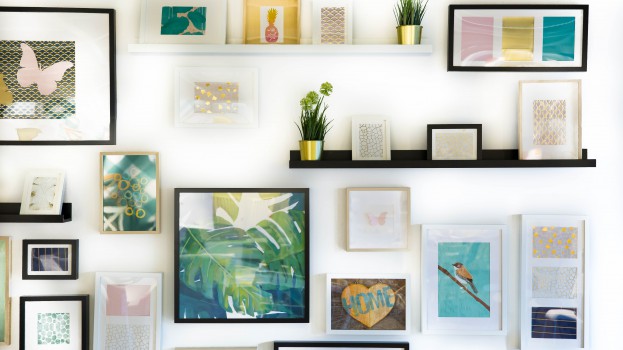 While a number of publications in Canada are facing tougher times than ever as the result of an advertising drought, one magazine has been blessed with the magical combination of eager audiences and clients' quick return to spend – and it's seeing good results.
After several months of being stuck at home, it's no surprise that Canadians are looking at improving their surroundings. National home and lifestyle magazine House & Home is seeing the benefits. It is now the number-one paid magazine in Canada according to the Alliance for Audited Media (AAM).
Lisa MacIsaac, publisher and director of sales, credits the magazine's increase in subscribers in some part to tactics such as special offers for both print and digital subscriptions and expanded digital edition platforms to include Flipster and PressReader, a free download of May 2020 issue in the House & Home App on Apple devices, plus natural build-up.
Advertising for House & Home has been fairly steady during the pandemic, says MacIsaac, "Initially when COVID hit we did see a drop in ad sales with many of our clients hitting the pause button, but we also had clients who continued to advertise — especially those with strong ecommerce capabilities. The market is recovering and we're seeing a great uptick in ad sales in our fall [and] winter issues and across our digital platforms with home improvement, appliance and furniture retailers."
The 34-year-old publication has paid circulation of 182,473, up an average of 17%, with monthly readership of 2.3 million. Its average digital circulation has increased by 60% and it has a social media following of more than two million across Facebook, Instagram, Pinterest and Twitter. The audience profile of its audience remains stable with the digital audience skewing younger.
The other House & Home Media properties include Canadian House & Home, House & Home (U.S.), Maison & Demeure as well as special interest publications Kitchen & Baths and 100 Best Rooms. House & Home TV, now entering its 22nd season, is releasing three new video episodes weekly at houseandhome.com, YouTube and IGTV.