Alive partners with Assembly in digital publishing deal
The print publisher looks to grow its digital presence among health and wellness readers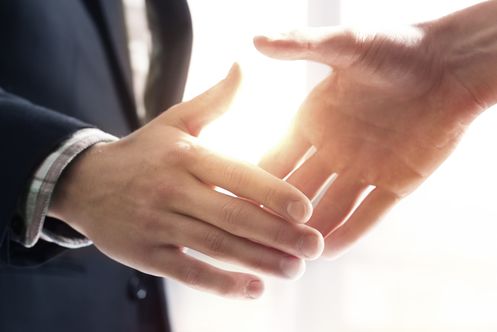 Digital media group Assembly has partnered with natural health and wellness publisher Alive Publishing Group to remake its web properties and help grow its audience.
Alive, which is based in B.C., has five print publications and manages more than a dozen other products and services, such as a research arm and custom content division. Its publications reach approximately two million print readers in North America, with monthly online audiences reaching 250,000.
Assembly, also based in B.C., operates six publications of its own as part of its technology platform, attracting approximately 25 million unique monthly visitors, according to Assembly CEO Jamie Geiger. The deal makes Alive the first external publication to use Assembly's technology.
Assembly will redesign and manage Alive.com, host its content and oversee its advertising inventory. The publisher will use Assembly's platform to analyze data to identify reader insights and optimize the readers' content experience. 
Ryan Benn, president of Alive Publishing Group, says he expects the deal will expand both Alive's ad inventory and its monthly visitor numbers from the low six figures to more than seven figures. The majority of Alive.com's readership is North American, although it does get international readers.
Benn says Alive completed a "thorough" partner review that prioritized technical aptitude and organizational culture. "Unquestionably Assembly, and its team, came out at the top of the list for both of these factors," he says.