Canadian ad spend could be among the fastest-growing globally
Dentsu's forecast for 2021 shows big recovery could be on the horizon, but it is highly dependant on vaccines and major events.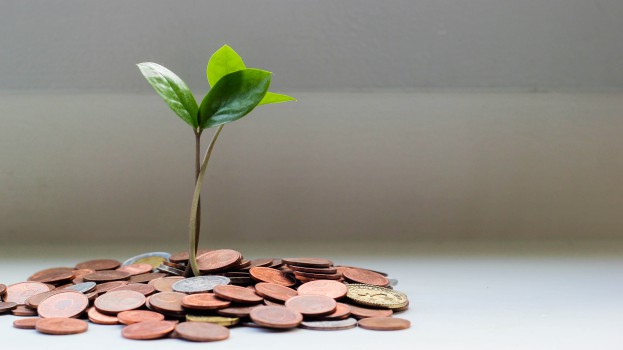 Global ad spend is primed to get on the path to recovery, according to the latest global ad spending forecasts from Dentsu, with Canada poised to be one of the top-performing markets.
In Canada, ad spend was down by 9.6% in 2020, with the pandemic driving that figure well below the 5.5% growth Dentsu had predicted at this time last year.
However, if the current pace and pricing continues, ad spend here will grow 7.2% year-over-year by the time 2021 is done.
While that number is skewed by the comparison to the lows of 2020, it would still take a big chunk out of last year's losses and would outpace the 5.8% growth the agency has forecasted globally for this year.
In fact, Canada is predicted to be one of the top five countries for growth, behind India, the U.K. and France, and just ahead of Italy. The report also predicted Latin America as a whole to see a big recovery, anticipating 10.2% growth.
However, there is a major caveat to Dentsu's analysis: its methodology is based on the assumption that an effective vaccination effort will roll out in 2021. That is significant, as it is hoping for the vaccine to allow major media events – such as the Tokyo Olympic and Paralymic Games and the UEFA European soccer championships – to happen and provide a big boost to spending this summer. The agency says even a scaled-back version of these events will be beneficial to the global ad market.
In Canada alone, Dentsu expects the Olympic and Paralympic Games to provide a $570 million uplift to ad spending, with the return of the NHL and NBA seasons also boosting spend. But digital spend is expected to be the major driver, growing by 9.1% due to growth in digital video and improved placement opportunities in social media, compared to 10.1% growth globally.
In other mediums, magazines and newspapers are the only areas where spending isn't expected to increase globally. In fact, spend in those areas is predicted to drop by 14.3% and 3.1% respectively – though those are trends Dentsu had anticipated before the pandemic. Cinema ad spending is expected to grow by 41.7% after falling by 58.3% in 2020, though that is obviously dependent on theatres being able to reopen safely.
Television spending is expected to grow by 1.7% after dropping 13.6% last year, as audiences in key demographics have increased despite the shift to on-demand content, with broadcaster-owned on-demand content being a particular area of growth. However, these expectations should be tempered, as they are based on major international sporting events being allowed to proceed.
Radio is anticipated to grow by 4.7%, with out-of-home growing by 14.9% as automotive and transit traffic begin to recover.