Streaming the big winner in Canadian Super Bowl ratings
Bell and DAZN reported big growth in digital audiences, while YouTube data showed Canadians actively sought out U.S. ads.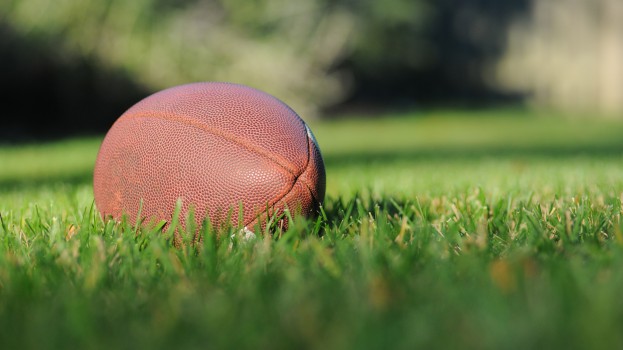 Digital platforms had a strong showing during Super Bowl LV, with live streaming on CTV, TSN, and RDS growing by 108% compared to last year, according to preliminary data from Numeris provided by Bell Media.
However, TV viewing dropped substantially from last year's numbers, attracting an average audience of 8.8 million viewers on CTV, TSN, and RDS, compared to a 9.5 million AMA. Despite the drop, Bell touted the viewership as the third-biggest on record, and was not as significant a drop as in the U.S., where TV audiences were their lowest since 2006.
Audiences peaked at 11 million viewers during that halftime show – headlined by Scarborough's The Weeknd – and 17.6 million unique Canadian viewers, accounting for 47% of Canada's population, tuned in to watch at least some part of the game.
Mike Lang of Lang Partnership Network suggests TV viewing dropped due to fewer people enjoying viewing parties in bars, restaurants and at home. Nearly 18.7 million unique Canadian viewers – 51% of Canada's population – tuned in to watch some part of the game last year.
Haiwen Lu, director of communications and PR  for global subscription sports streaming service DAZN, says the streamer also saw lifts, with a 58% year-on-year increase in Canadian viewership for the Super Bowl this year – "a reflection of the consistent growth we've seen in Canada as we continue to expand the live and original programming offerings for sports fans on our platform."
The US experienced similar audience changes as Canada, with streaming growing significantly as TV viewership dipped. According to CBS Sports, Super Bowl LV was the most live-streamed NFL game ever, with an average minute audience of 5.7 million viewers, the highest for any NFL game and up 65% from last year's Super Bowl.
What ads performed best on YouTube?
YouTube also pulled together a list of the Super Bowl ads that Canadians watched on the platform on the day of the game.
The list is comprised of ads produced outside of Canada. The Marvel Entertainment trailer for The Falcon and The Soldier topped the list, followed by Cadillac's "ScissorHandsFree" spot and Jeep's "The Middle" featuring Bruce Springsteen.
YouTube pointed out that celebrities were once again a major factor in the most popular ads, with Dan Levy's M&M's ad coming in fourth and spots featuring the likes of Matthew McConaughey and Jason Alexander also making the top ten. A spot for U.S. telco T-Mobile featuring Tom Brady and Rob Gronkowski – which was reportedly removed from the U.S. broadcast due to a protected rights deal with competitor Verizon – gained enough buzz to make it on the list.
The site also pointed out that nostalgia was a big theme of this year's ads.