A2C releases a guide on how to support local media
The Guide to Responsible Media Practices is part of the organization's goal of injecting $200 million into the ecosystem.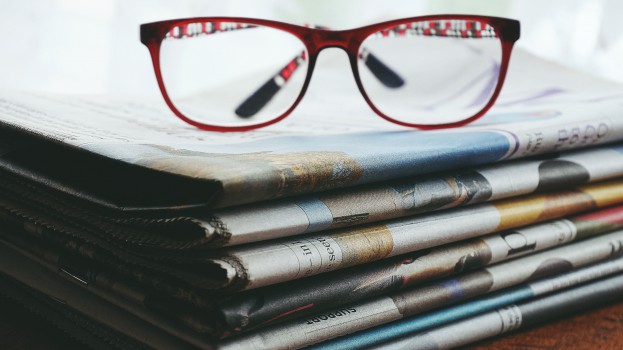 The Association of Creative Communications Agencies (A2C), with support from the Quebec Media Directors' Council (CDMQ), has released a new guide showing how to approach media planning and buying in a way that will both benefit advertisers and support local media.
The Guide to Responsible Media Practices, available in both English and French, has been designed for media professionals, agencies and advertisers to serve as a guideline for a responsible media approach – focused on supporting the local media ecosystem while also benefitting advertisers and consumers in a socially, culturally, and economically positive way.
The guide has sections on how to approach planning and strategy, technological considerations, programmatic advertising and audience measurement. The hope of A2C is that the Guide leads to more open dialogue with media partners and advertising solutions based on client needs.
Dominique Villeneuve, president and CEO of the A2C, says the guide is a step in the right direction in order to reach its goal of injecting $200 million into local media and help it get out of the crisis it is currently facing.
"The Media Movement" was created to raise awareness among all industry players about the crisis faced by local media as advertising investment migrants to global digital platforms. Quebec's advertising industry, represented by the A2C, has set itself the goal of doubling the share of digital budgets going to local media over the next three years. Achieving this objective would inject more than $200 million a year into its ecosystem, thereby contributing to the health of local media and the creation of home-grown content.
To help track that, the groups have also launched the Local Media Index, which showcases investments being made in local media as a way to show dedication and progress towards the cause.
"We all have a role to play, and the Index is a tangible way of measuring our individual and collective contribution," said Véronik L'Heureux, president of the CDMQ and SVP, managing director at Publicis Media.