ICYMI: Snapchat lets a news company sell its ads
Plus, Global will air Meghan and Harry's Oprah interview and Jack Link's signs an esports sponsorship.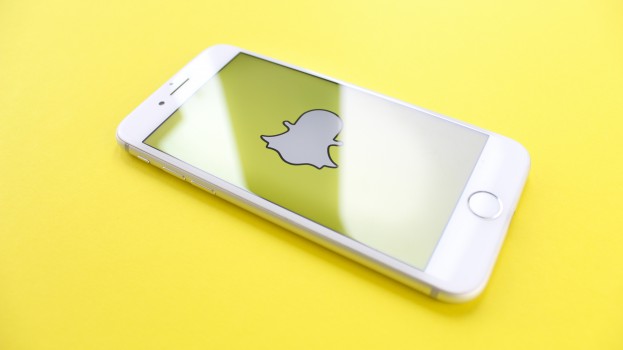 Snapchat partners with Gannett to sell ads to small businesses
Snap has established a partnership with Gannett to promote advertising on Snapchat to small- and medium-sized businesses in Canada and the U.S.
Gannett – the largest newspaper publisher in the U.S. – will have its sales force sell Snapchat advertising, targeted at over 100,000 small business clients that advertise with its national and local papers. For Snapchat, it allows the company to further build its base of advertisers: in its most recent financial quarter, Snap reported it had doubled the number of active advertisers on the platform. It has pegged SMBs as an area for further growth, offering solutions more tailored to their needs, like listings on Snap Map.
Global acquires rights to Meghan and Harry interview with Oprah
Global will be the Canadian broadcaster of CBS presents Oprah with Meghan and Harry, airing Sunday at 8 p.m. ET.
The two-hour sit-down with Oprah Winfrey is the couple's first interview since stepping down from the Royal Family last year. That is leading to expectations that the broadcast will be a big ratings event – also helped by teaser clips released throughout the week hinting at "speaking the truth" of Meghan Markle's experience within the Royal Family and allusions to Harry's mother, Princess Diana.
Jack Link's signs on as Toronto Ultra sponsor
Professional Call of Duty team Toronto Ultra has partnered with beef jerky brand Jack Link's as the team's official meat partner.
The partnership will include custom content, social media integration, product placement opportunities and game-day graphics. Jack Link's will also be a supporting level partner at future amateur tournaments and will have naming rights to an upcoming tournament taking place on "Jerky Day" on June 12, which will include streamers and influencers broadcasting on Toronto Ultra's YouTube channel.