Zenith forecasts FMCG ad spend will bounce back
FMCG food and drink brands expected to increase their ad spend on digital channels by 7% a year over the next two years.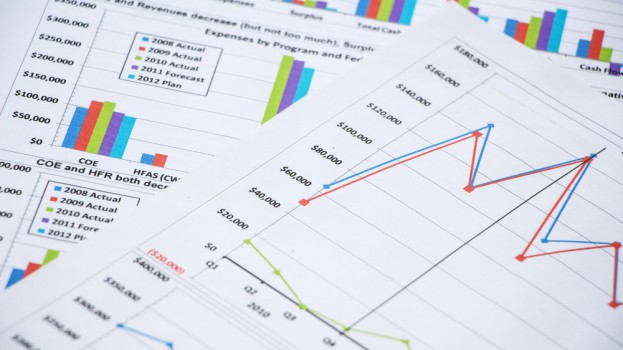 FMCG ad spending experienced an 11% slump in 2020, but Zenith's Business Intelligence: FMCG Food and Drink report forecasts the CPG category will increase ad investment on digital channels by 7% a year to 2023, well ahead of the 4% growth forecasted for overall category ad spend.
The report, which covers 12 global markets, shows Canada ranking fourth with 4.1% average annual growth in ad spend, ahead of the U.S. at 3.8%, but behind France (4.8%), Russia (4.9%), China (5%) and India (13.8%).
Overall, digital's market share will grow from 46% to 49% as FMCG brands continue to follow audiences, expand their ecommerce capabilities and channel consumers to DTC operations or retail partnerships. According to the report, the challenge for those brands will be to use digital to replace TV effectively to create large scale brand awareness, while also managing frequency. The rise of SVOD and the end of third-party cookies will make this even more difficult. As a result, FMCG brands need a new approach to reach-based planning.
That said, FMCG brands still spent 39% of their budgets on TV ads in 2020, compared to 24% for brands across all categories. According to Zenith's research, out-of-home is the exception to the declining reach of traditional media. As traffic returns to normal after the COVID-19 slump, the spread of digital displays will make it even more effective at reaching consumers with targeted and relevant ads near the point of sale. FMCG OOH advertising is forecast to grow by 9% a year from 2020 to 2023, while its market share will rise from 6.1% to 7.0%, slightly ahead of its pre-pandemic share of 6.8% in 2019.
The 2020 FMCG decline in spend was not because of any shortfall in demand. In fact, there was increased demand as people stopped eating in restaurants and shifted consumption to the home. Instead, FMCG companies were faced with the challenge of ramping up production while supply chains were disrupted and using limited available distribution to get their products onto shelves in stores or to consumers' homes. Many FMCG companies therefore cut back on promotional activity for products they couldn't get to consumers quickly enough to satisfy demand, and invested in distribution infrastructure instead, especially ecommerce operations and partnerships.
Zenith forecasts that the recovery of FMCG ad spend will roughly track the market as a whole in 2021-2023. FMCG companies face uncertainty over how quickly consumers will return to shops, and how much their behaviours have been permanently affected by the pandemic. However, now that FMCG ecommerce infrastructure is being put in place, the report says brands will need to increase their investment in advertising to support it.