Purolator delivers small business grant contest
The contest is positioned to provide the growing number of Canadian small businesses with marketing and other financial support.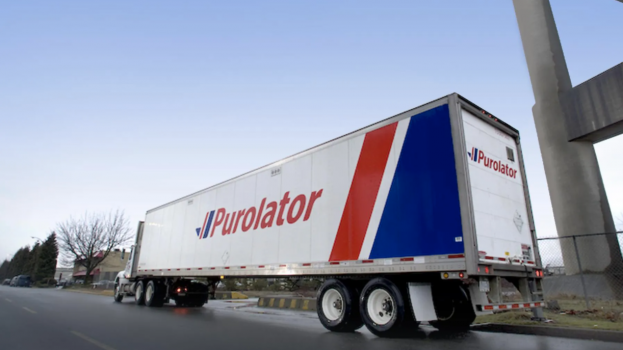 As small businesses increasingly shift online and need to layer more advertising and media into their business process, Purolator is trying to help by launching its True North Small Business Grant Contest.
Three Canadian small businesses – nominated either by the owner or its customers – can receive $20,000 in cash, plus $15,000 in marketing promotions and $500 in free shipping with Purolator.
"Purolator has seen a 50% increase in new small business accounts, as many are shifting business models to offer more online shopping options for their customers, and we want to support them as they adjust for growth," says Stacey Cummings, director of marketing at Purolator in a statement.
According the the Canadian Federation of Independent Businesses, half of small business owners agree that their business model has changed or will significantly change due to COVID-19, and at least 152,000 Canadian small businesses have adopted e-commerce since the start of the pandemic.
The True North Small Business Grant Contest is open from July 5 to August 16, 2021.