Mike Connell
Vevo partners with VIDAA for CTV/OTT expansion
With a 32% growth in connected TV viewership, the platform is looking to grow its distribution through the new partnership.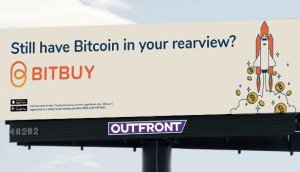 Bitbuy buys into DOOH to get its cryptocurrency to stand out
The Canadian company and Vistar bet on the platform's ability to reach Canadian millennials on the go.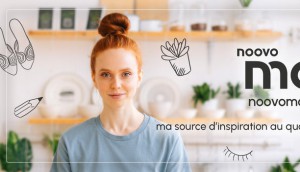 Bell Media consolidates French lifestyle content online
Nouvo Moi is positioned to be a daily one-stop French-language online lifestyle destination.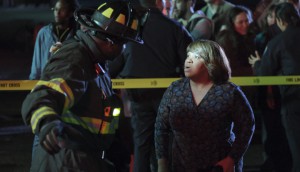 Station 19 takes the top TV spot: Numeris
The Grey's spin-off took the lead after more than a year, while police and medical dramas dominated most markets.
CBC gets added support in federal budget
The national broadcaster receives an addition $21 million to help cover shortfalls in ad revenue.
Governments take top spots in Toronto and Montreal: Media Monitors
Auto advertisers also increased their play counts significantly in both markets.
Narcity Media adds audio content to the mix
In its efforts towards rethinking local news, the millennial-focused publisher launches its first podcast.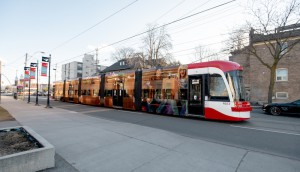 Pattison Outdoor wants to measure OOH on the move
A new dashboard helps advertisers evaluate and measure moving transit activations.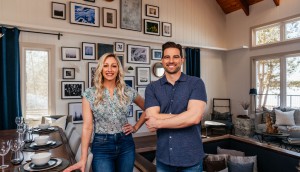 Lowe's signs on to another HGTV show
The hardware retailer is on board for season two of Scott's Vacation House Rules, joining returning sponsors CIBC, Behr, Pollard and Rockwool.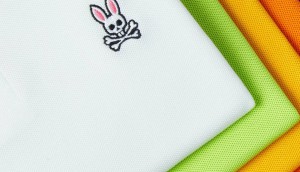 Psycho Bunny picks Mediacom as AOR
The agency's winning streak continues, helping the Montreal-based clothing brand with a full-funnel approach to support North American growth.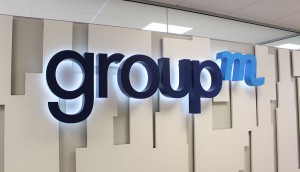 GroupM agencies add to their North American leadership
Amanda Richman joins Mindshare as CEO, while Delphine Fabre-Hernoux and Alex Norman fill new c-suite roles at Wavemaker.
Pattison Media launches dynamic ads for audio
The real-time tool combines the reach of traditional radio with the targetability, scalability and analytics of digital.