Mike Connell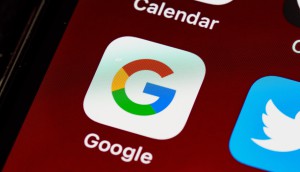 How Google feels about calls for news legislation
Sources from the company say its own market-based solutions to paying for news will help a "self-sustaining news model."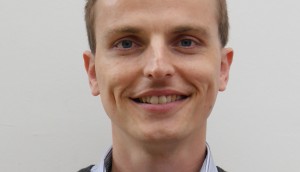 Reprise is harnessing AI to optimize performance media
The global agency taps artificial intelligence expert Vincent Spruyt to lead its new AI division.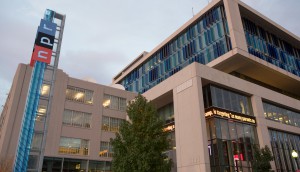 DAX becomes Canadian partner for NPR's podcasts
The network becomes the exclusive source for Canadian advertisers looking to reach the audiences of programs including Fresh Air and Planet Money.
Police procedurals continue to lead ratings: Numeris
The Rookie dominated nationally and found its way into the top five in most markets.
Governments move up in Toronto and Montreal: Media Monitors
McDonald's still maintains a strong radio push in both markets, but, categorically, QSRs dropped down.
Northern Lights relaunches with holistic approach to performance marketing
Now known as GainShare, the company brings a range of services under one roof to solve for increasingly complex customer journeys.
Omnicom reports losses across the board in Q4
CRM and advertising continued to take hard hits at the holding co, while its previously-strong health practice takes a dip.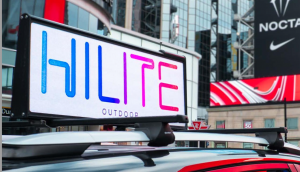 Hilite brings car-top OOH to Vistar's programmatic network
Over 100 screens on the move through Toronto are now available programmatically.
Onlia adds custom content to its mix with Torstar partnership
The digital insurance brand hopes a series of cross-platform content plays will add thought leadership to an awareness-focused strategy.