Mike Connell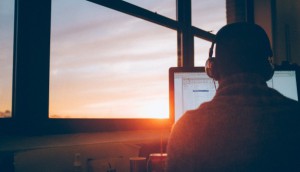 Acast adds Crooked Media podcasts
Through the deal, Acast can connect Canadian advertisers and sponsors to popular podcasts like Pod Save America.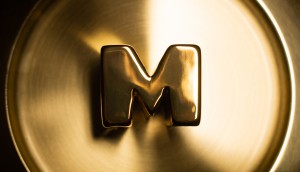 Announcing the 2021 MIAs jury
Eleven jurors will put this year's MIA entries through their paces after a year-long pandemic-fuelled hiatus.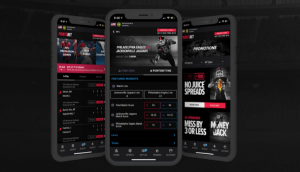 Pointsbet taps Scott Vanderwel for CEO
Hiring the former Rogers exec paves the way for Pointsbet to start offering single-sports betting service in Canada once Bill C-218 is official.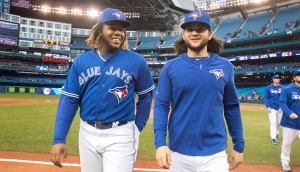 Blue Jays bolster Rogers' Q2
Sports programming and Blue Jays baseball attributed to an 84% increase in media revenue for the quarter.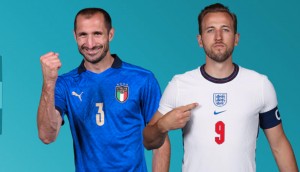 Euro Cup finals take the top TV spots: Numeris
TSN and CTV coverage of the Euro 2020 finals dominated TV screens across the country, and multi-day viewing kept the Stanley Cup Playoffs in contention.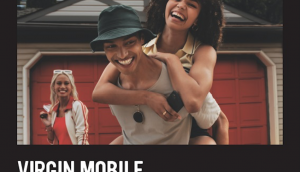 Virgin Plus taps into the Olympics for high visibility
The brand is trying some new tactics for broad, yet more targeted reach at the same time.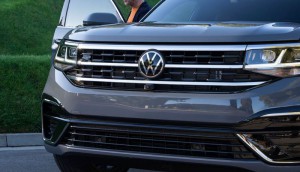 Automotive dominates radio for the week: Media Monitors
Volkswagen led in Toronto, with car categories making up most of Montreal's rankings.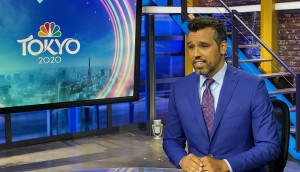 Indochino partners with NBC Olympics for Tokyo 2020
The Canadian fashion retailer is tapping into the hopeful 200 million viewers, spanning 17 nights of Olympic coverage on NBC.
Automated planning drives revenue growth for AcuityAds
The adtech company's Illumin platform triggered a 135% increase in client acquisition compared to the first quarter this year.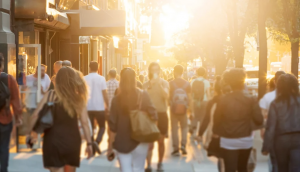 Vistar's recent funding fuels DOOH accessibility
A $30 million raise is positioned to further develop software and tech.