Overstory acquires Halifax weekly The Coast
Co-founders Christine Oreskovich and Kyle Shaw will continue to lead the publication.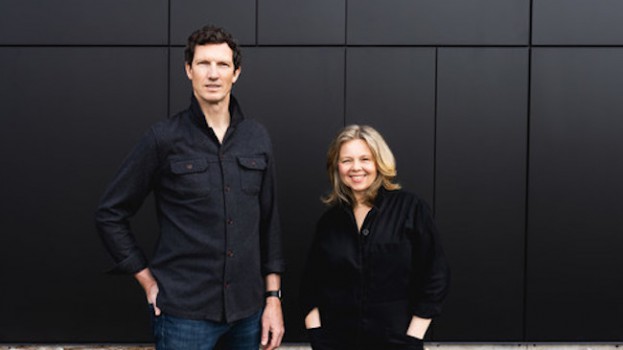 Overstory Media Group is acquiring Halifax's alternative weekly The Coast to expand its footprint into Eastern Canada.
According to The Coast's media kit, it reaches 57,000 people with its print issue every week, with 168,000 unique monthly visitors and 345,000 monthly page views.
Overstory said the acquisition reinforces the company's commitment to supporting and strengthening local news. The independent Canadian media company's portfolio includes several digital publications in Western Canada including Capital Daily, Vancouver Tech Journal, and Calgary Citizen.
The Coast was founded in 1993 by its publisher Christine Oreskovich and editor Kyle Shaw, (pictured above) who will continue to lead the publication. In a statement posted to The Coast's website, the pair said that while it had been able to pivot to a digital-first newsroom amid the pandemic, they struggled to produce a digital version that met the standards they had previously set for its print edition. "We felt we owed it to our team and readers to find a partner that could coach and mentor The Coast into being a stronger digital media outlet," they said.
Overstory was founded in 2021 by former Daily Hive editor-in-chief Farhan Mohamed and Andrew Wilkinson, who co-founded Tiny, a Canadian technology holding company that owns businesses like MetaLab, Dribbble, Girlboss and WeCommerce. "The Coast is a beloved publication in Halifax that has built a strong legacy of local news reporting over the past three decades. The team has an incredible passion for their community and undeniable talent for storytelling," said Mohamed. "We're excited to welcome The Coast into our community, now coast-to-coast across Canada, and look forward to helping them grow and continue the great work they're doing for the next 30 years."