SLAM Magazine releases Canadian edition
The first special issue features the "past, present and future" of Canadian basketball, with Tangerine on as exclusive advertiser.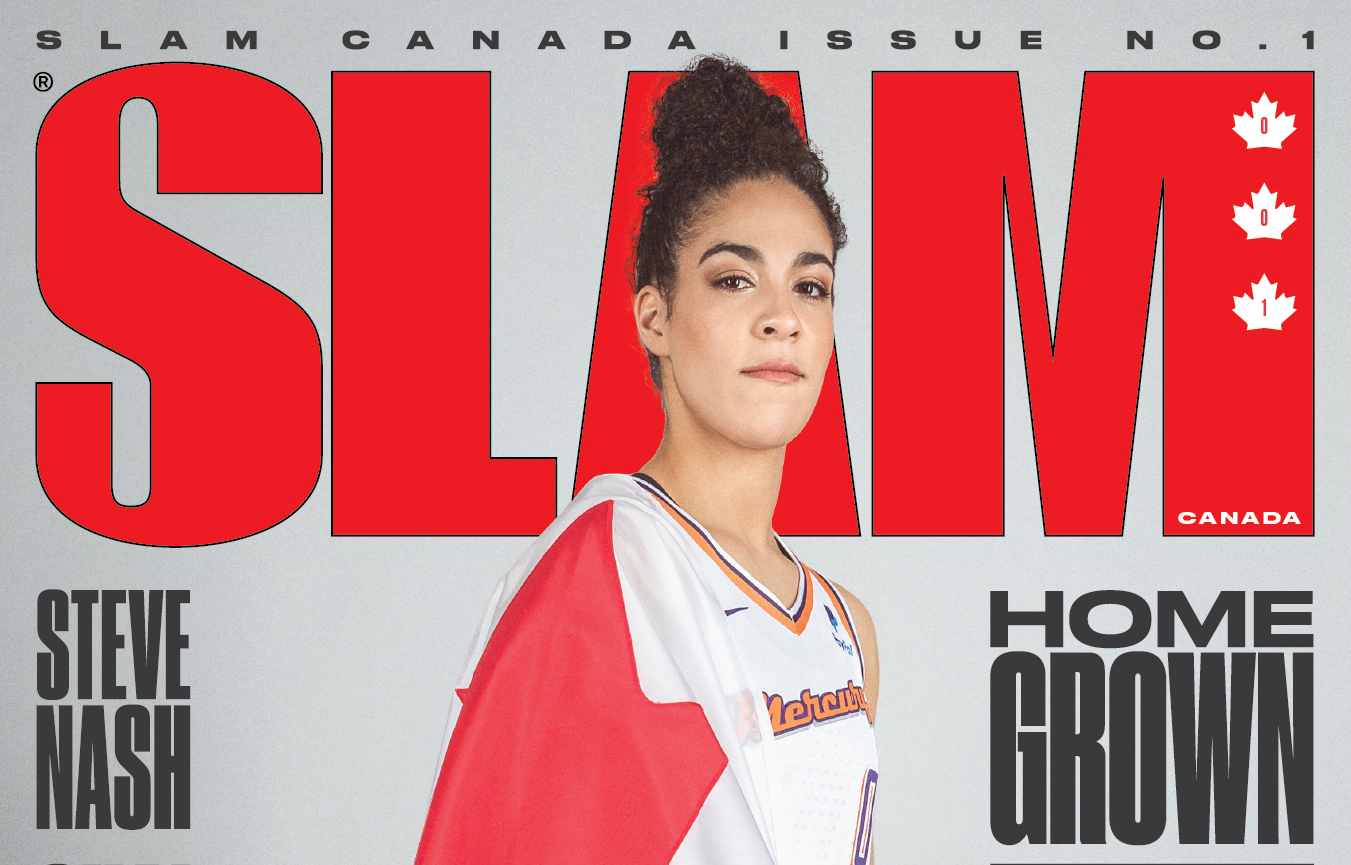 The NBA and SLAM Media have launched a special Canadian edition of SLAM Magazine in collaboration with Tangerine Bank.
The special edition celebrates 75 years of NBA basketball through a Canadian lens. It also marks SLAM's first-ever international magazine with Metal Editions, metallic-embossed collectors editions that have become an in-demand component of SLAM's merchandise and brand collections globally.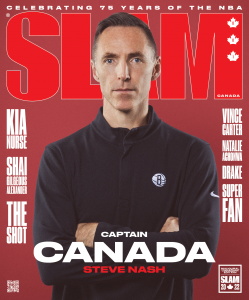 Published once or twice a year, SLAM Canada will feature a roster of both rising and veteran journalists who are tapped into Canada's basketball community. For the first edition, several thousand copies will be available for sale, with 75 copies of the special edition available for each of the special covers created. The three covers are meant to feature the "past, present and future" of Canadian basketball: two-time NBA MVP and Brooklyn Nets head coach Steve Nash, Phoenix Mercury guard Kia Nurse and Oklahoma City Thunder guard Shai Gilgeous-Alexander.
As an extension of its basketball sponsorship in Canada, Tangerine is the exclusive in-magazine advertiser. In QR codes throughout the magazine, it will also provide behind the scenes content from the cover shoot featuring Nurse, who is also one of the bank's spokespeople.
As part of its small businesses outreach, Tangerine will also provide complimentary issues to stores that actively support and cultivate grassroots basketball across Canada, such as CNTRBAND, Makeway and Momentum.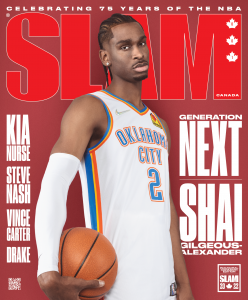 Fans can purchase SLAM Canada Issue 001 at slamgoods.ca beginning Friday, with prices starting at $29.99. Special Metal Edition covers can be purchased through the NBA's dedicated 75th anniversary shop, which also launches on Friday.
SLAM started as a magazine in 1994 and has now grown into a global lifestyle brand and multimedia property with 20-plus social channels, a burgeoning merchandise division and multiple franchise events annually. With over 16 million engaged followers across the globe, SLAM and its channels reach fans of the NBA, WNBA, college and high school, and the worlds of fashion, sneakers and gaming.