SiriusXM launches its ad buying platform in Canada
AudioGO provides an integrated platform to buy and target audio ads across digital music and podcast platforms.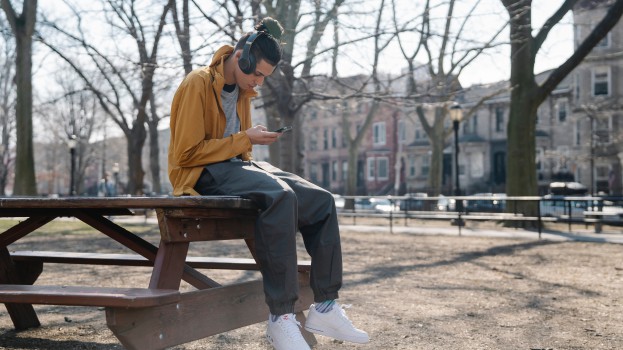 AudioGO, the self-serve audio ad buying platform owned by SiriusXM, has launched in Canada, to enable marketers to run audio campaigns on streaming music, radio and podcast publishers all in one place.
AudioGO was opened for public access in the U.S. after a year-long beta period. It allows for targeting across different digital radio and streaming platforms based on age, gender, content genre and location. The interface provides measurement on unique listeners, total ad impressions, click-through and listen-through rates.
For the Canadian launch, the platform is partnering with some big names in the Canadian audio business, giving advertisers access to publishers including TuneIn, Audiomack, Corus, Stingray Music and Idobi.
In terms of reach, there are 38 million people in Canada, with nearly three-quarters (28 million) of those aged 18-plus streaming music, radio, and podcasts every month, according to Edison Research. Four years ago, that figure was 57%. Last year was also the first time, according to Edison, that digital audio exceeded terrestrial AM/FM radio as the country's top listening format.