Articles Tagged 'Aaron Silverberg'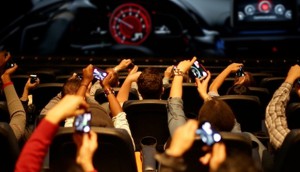 TimePlay to take its games outside the theatre
The interactive platform is introducing a new advertising option and expanding into the U.S.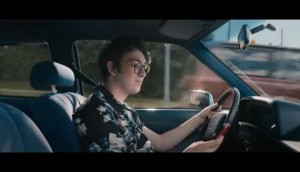 Putting moviegoers in the (distracted) driver's seat
TimePlay has partnered with a group of non-profits on a virtual choose-your-own-adventure journey aimed at avoiding real-life tragedy.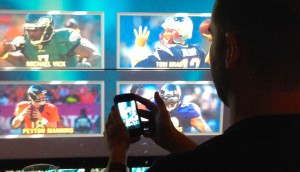 Real Sports Bar adds TimePlay
The MLSE-owned restaurant is using the app to connect with customers and brands through executions like contests with Molson during the Super Bowl.