Articles Tagged 'Andrew McLeod'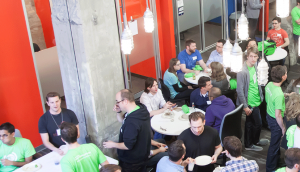 Postmedia ventures into startup territory
The publisher has teamed up with a Waterloo-based tech hub to build a more sophisticated digital offering aimed at SMBs.
Postmedia exploring its options
With a $225m loss registered for Q2, the company has announced the launch of a special committee to investigate options for its future.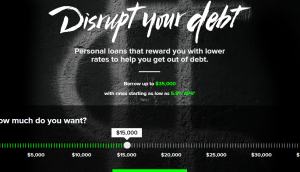 Postmedia, Mogo Financial ink rev-share deal
The publishing co has tied up with a Vancouver-based financial company for a three-year media agreement across its brands and platforms.