Articles Tagged 'Combat Hospital'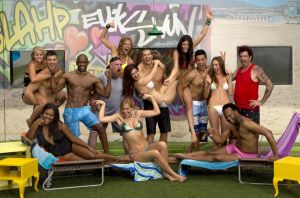 Big Brother returns to the public eye
The reality show snatches the top three spots for the week of Aug. 15 to 21, according to BBM Canada.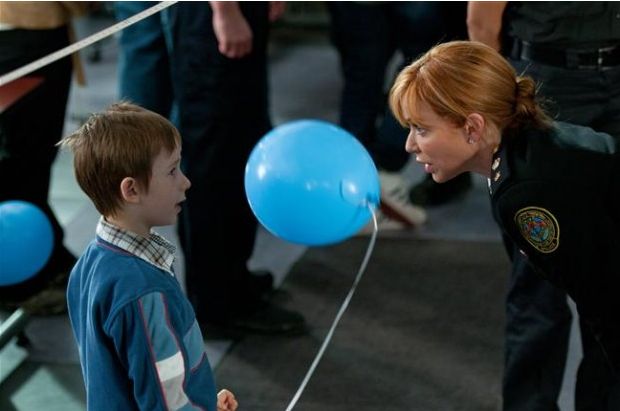 Canadian dramas hold steady: BBM Canada, Aug. 1 to Aug. 7
Combat Hospital and Rookie Blue maintain audience share for the fifth and sixth spots for the week, with Flashpoint in at #7.
Combat Hospital fights for top spot: BBM Canada, June 27 to July 3
The new Global drama series snatches a second week win, with The Voice's season finale coming in close behind.
Combat Hospital makes a shining debut: BBM Canada, June 20 to June 26
The Canadian drama series draws the highest numbers for the week, with CTV Evening News coming in close behind with a four-night win.