Articles Tagged 'Espace Musique'
CRTC approves sponsored programs on CBC Radio 2
The regulator has given the green light to sponsored shows on the pubcaster's Espace Musique and Radio 2.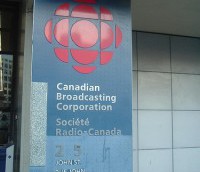 CRTC renews licences for CBC
The regulator has also green lit advertising on Radio 2 and Espace Musique for a three-year period.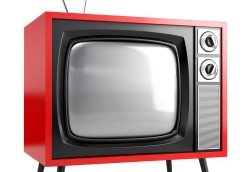 CBC asks CRTC for more flexibility
CBC's Hubert Lacroix proposed to streamline the pubcaster's genre-specific platform commitments in the face of persistent financial challenges.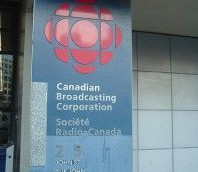 TV to take brunt of painful CBC cuts
"It's been a tough day for the broadcaster and an interesting challenge," CBC/Radio-Canada president and CEO Hubert Lacroix told the media.