Articles Tagged 'George Cope'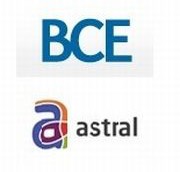 Bell unveils benefits package for $3.38 billion Astral Media takeover
The phone giant proposes to spend $96 million to develop and produce indie Canadian TV programming, and divest itself of 10 radio stations, to receive regulatory approval.
Analyst predicts job cuts after BCE acquires Astral Media
UBS analyst Phillip Huang pointed to a major "overlap" between Bell Media and Astral Media, leading to likely head office cost savings.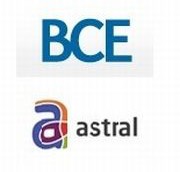 George Cope: Astral deal helps BCE bulk up in Quebec
Astral CEO Ian Greenberg said the phone giant was chosen to buy the media empire in part to preserve as much of his 2,800-strong workforce as possible.