Articles Tagged 'Gotham'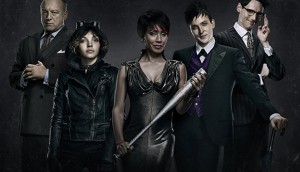 What's working, what's gone, what's next: mid-season TV
How are networks faring, and what do they have in store for mid-season?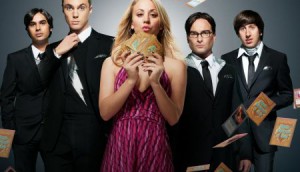 Big winners in Canadian fall 2014 TV season revealed
CTV has top-rated TV series in The Big Bang Theory returning to Thursday nights and Gotham as the most-watched new show.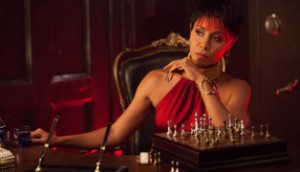 Premiere week: City's success with Scorpion, Gotham powers CTV
Glossy new dramas kick off premiere week in Canada, while returning series – including Saving Hope – are slightly down year-over-year.