Articles Tagged 'Stingray Digital Group'
Stingray sees a major revenue boost in Q4
The company saw 113% growth in revenues year-over-year, with 246% growth in Canada.
CRTC seeks input from digital giants
The commission told Netflix, CBC, Google and others that it wants their subscriber and Cancon investment info, but promised not to share it.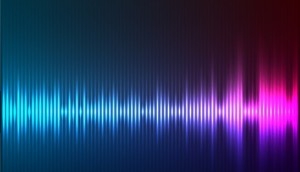 Stingray picks up C Music Entertainment
The Montreal-based specialty TV service continues to grow its music video TV channel portfolio.