ACTRA ratifies commercial agreement
The actor's organization has ratified its agreement with the ICA and ACA for the next three years.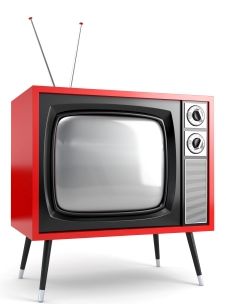 ACTRA's professional performers have ratified the National Commercial Agreement (NCA) with a vote of 95.8%.
The NCA, negotiated between ACTRA and the Association of Canadian Advertisers and the Institute of Communication Agencies (ICA), is the agreement which governs all performers in English-language commercials in Canada.
Key changes in the new NCA include a general  pay increase of 7.5% for ACTRA members, an additional 1.5% increase in residual fees, additional rates for cable, specialty and other media uses, and increases in session and use rates for commercials made for new media.