Articles Tagged 'ACA'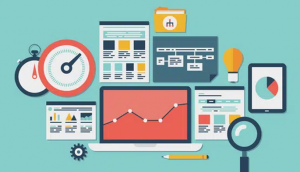 The ACA wants to be a fast follower on cross-media measurement
Jennifer Holgate explains how the organization is avoiding hurdles while taking unique local considerations into account.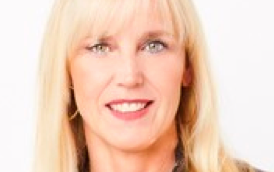 Former Walmart exec to lead ACA's measurement initiative
Jennifer Holgate will lead Canadian efforts as part of a bigger, global pursuit of a cross-media measurement solution.
Industry associations come together for WFA's global diversity survey
A group led by the ACA will work to drive participation in a first-of-its-kind look at DEI at a global scale, with results published in strategy.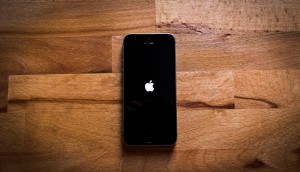 Media and IDFA: Returning to responsible advertising
Apple's new privacy framework will bring changes, but leaders from across the industry also noted some key opportunities.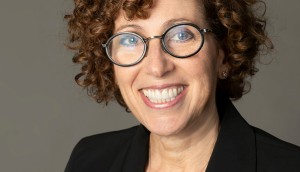 P&G media director to chair new measurement committee
Judi Hoffman says cross media measurement is needed to address the problem of waste in the system.
WFA moves forward on cross-media measurement testing
Organizations including the ACA will follow the new framework to guide the advancement of measurement.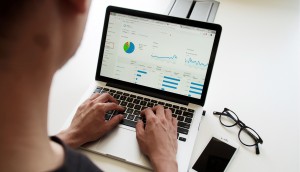 What the ISBA's programmatic study means for Canada
The ACA's Chris Williams breaks down the numbers in the new U.K. study, which contains some confounding figures.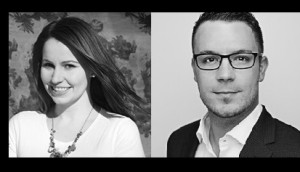 Two new chairs named at the ACA
Privacy and cross-media measurement are just two of the issues on the table.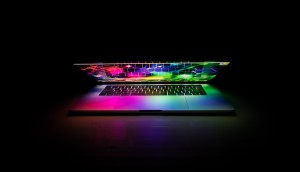 ACA joins forces with WFA's new working group
The World Federation of Advertisers' new working group gathered during AWNY with a mandate to find a cross-industry consensus on key global measurement principles.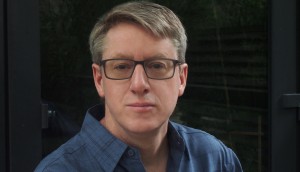 Chris Williams on the new walled gardens
The ACA's VP of digital warns that the rise of Amazon will start a new trend in the online ad market.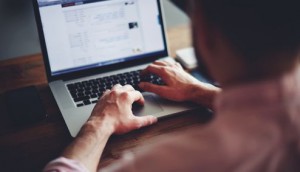 ACA tells members to only buy ads from ads.txt sites
The fraud-fighting tool has proven effective, and the association wants the industry to take the next step.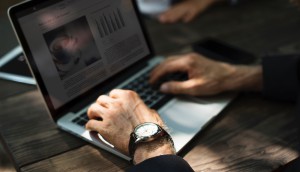 Only 40% of programmatic spend goes to publishers: study
New analysis by Warc shows that publishers get less than half of the spend, and that's assuming there's no ad fraud.
ICYMI: A tasty new TSN partnership
Plus, a new code of conduct to fight harassment and a Canadian original renewed for City.