Articles Tagged 'ACA'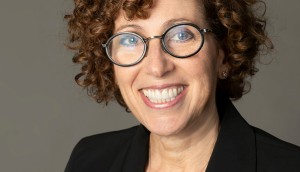 P&G media director to chair new measurement committee
Judi Hoffman says cross media measurement is needed to address the problem of waste in the system.
WFA moves forward on cross-media measurement testing
Organizations including the ACA will follow the new framework to guide the advancement of measurement.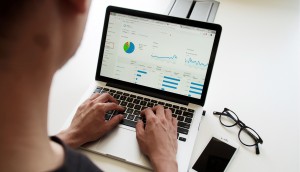 What the ISBA's programmatic study means for Canada
The ACA's Chris Williams breaks down the numbers in the new U.K. study, which contains some confounding figures.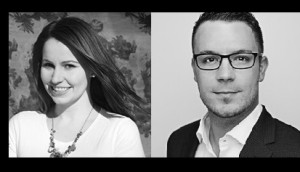 Two new chairs named at the ACA
Privacy and cross-media measurement are just two of the issues on the table.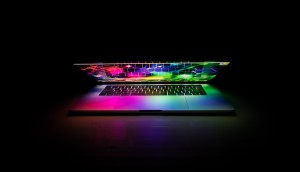 ACA joins forces with WFA's new working group
The World Federation of Advertisers' new working group gathered during AWNY with a mandate to find a cross-industry consensus on key global measurement principles.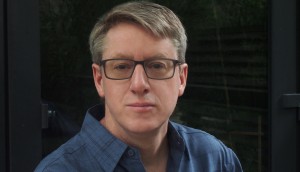 Chris Williams on the new walled gardens
The ACA's VP of digital warns that the rise of Amazon will start a new trend in the online ad market.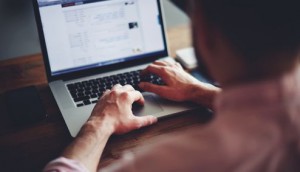 ACA tells members to only buy ads from ads.txt sites
The fraud-fighting tool has proven effective, and the association wants the industry to take the next step.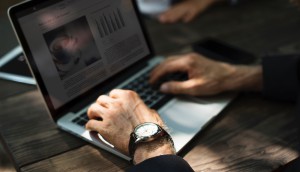 Only 40% of programmatic spend goes to publishers: study
New analysis by Warc shows that publishers get less than half of the spend, and that's assuming there's no ad fraud.
ICYMI: A tasty new TSN partnership
Plus, a new code of conduct to fight harassment and a Canadian original renewed for City.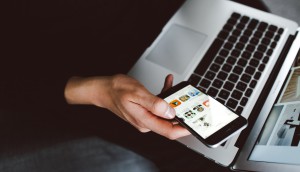 In the year since Pritchard's utlimatum, what has changed?
Experts weigh in on whether or not digital has truly cleaned up its act — and what still needs to change.
Judy Davey on trust, simsub and where TV goes from here
The ACA's VP of media policy and marketing capabilities says TV still has a lot to be proud for — but there are changes she'd like to see down the road.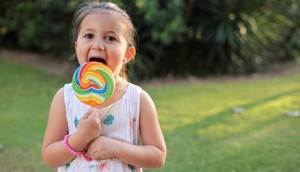 ACA, IAB echo media warnings over food ad regulation
Industry groups predict an exodus of media dollars if current food advertising proposals remain unchanged.
Bell offers up new solution, asks CRTC to reverse simsub ban
Accompanying the application was a Bell Media-commissioned report arguing the decision has already cost the Canadian economy an estimated $158 million.