E! fashions a new line-up
The Bell-Media owned specialty channel adds three new shows to its Monday night programming.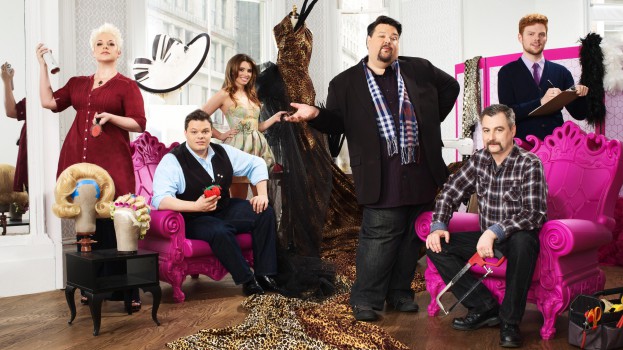 E! is creating a fashion forum for Monday night viewers as it rolls out three new shows that document vintage garment picking, contemporary clothing making and model mayhem.
The new programming begins Nov. 28 at 9 p.m. with Fashion Hunters, a reality show that follows three ladies from New York-based consignment store Second Time Around. The series is a fashion twist on antique picking, as it shows the women scouring closets and crawl spaces of New York socialites and the fashion elite to meet their clients' clothing needs.
Mad Fashion follows at 9:30 p.m. with former Project Runway contestant Chris March being documented in his design studio as he creates avant-garde garments for his elite clientele.
The docu-series Scouted premieres on the same evening at 10:00 p.m. and follows the lives of young women who are discovered and turned into fashion models by scouts for New York agency One Management.
Advertising and sponsorship opportunities for the new shows are available, Mary Kreuk, VP brand partnerships, Bell Media tells MiC, adding that the channel is "actively looking to collaborate with new and returning clients to create innovative cross-platform sponsorship opportunities."