Ipsos measures radio impact
The measurement co finds the platform has an impact on all stages of the purchase funnel.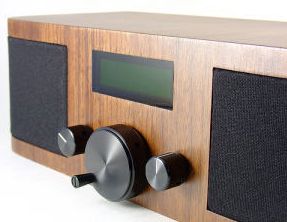 Ipsos OTX MediaCT along with Katz Marketing Solutions have released the first part of a study they conducted on the impact of radio on stages of the purchasing funnel.
The study was done by comparing results from people who listened to at least one of the stations included in an advertising campaign and comparing those to people who had not listened to the stations.
The biggest jump between the two groups was seen in brand affinity: there was a 39% increase in consumers liking the brand if they'd heard the radio commercials.
The second largest increase was seen in brand recommendation, with a 38% jump in consumers saying they would recommend the brand if they had heard the radio campaigns, versus those who hadn't.
Ipsos conducted the study across a variety of radio campaigns, including financial services, retail and fast food.