Missing finds big numbers
The show premiered on CTV to the tune of 2.44 million viewers last Thursday.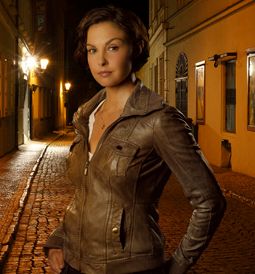 Missing, the new Ashley Judd-starring drama on CTV, found big numbers for its premiere episode last Thursday at 8 p.m., bringing in 2.44 million viewers, according to BBM Canada numbers provided by Bell Media.
The show brought in 828,000 viewers between the ages of 25 and 54, and 801,000 between 18 and 49, and was second for the night behind CTV's Grey's Anatomy, which aired at 9 p.m.