Globe and Mail to introduce pay wall
Philip Crawley tells MiC the metered system which will launch this fall, will benefit advertisers because of increased access to reader data.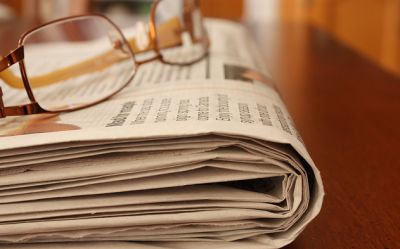 The Globe and Mail has announced plans to add a metered pay wall to its website this fall, a move necessary to better monetize the paper's content, Phillip Crawley, publisher and CEO, Globe and Mail, tells MiC.
Crawley says the registration process readers go through to get to metered articles will be a value-add for advertisers, because the paper will be able to provide first-party data on who is consuming content.
Also coming in the fall from the Globe and Mail is a new business site which Crawley says will appeal to both high-end business industry members and casual business consumers.
Crawley wouldn't comment on how the Globe's metered pay wall system will be set up, saying details will be unveiled closer to the launch date in the paper's important early fall period.
"The pay wall will be modeled after the New York Times as well as the Financial Times in London," he adds.
Due to a softer than anticipated advertising climate, Crawley says the Globe and Mail is also asking some employees to take unpaid leaves this summer in an attempt to avoid layoffs.
"The advertising market has been subdued in the last few months," says Crawley. "Since last September there has been a softer market than what was happening the previous year.  We waited to see whether this year would make a difference and it hasn't. Our fiscal year end is August 31, so I am looking for ways to make additional savings before the end of the year."