Articles Tagged 'pay wall'
Sun Media to add a paywall
The digital hubs of the publisher's papers will introduce the Sun+ subscription service Dec. 4.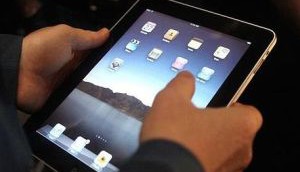 The Toronto Star announces paywall plans
Following in the footsteps of the Globe and Mail and Postmedia, the Torstar site will launch a paid-subscription program in 2013.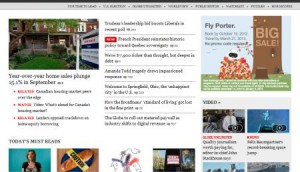 The Globe and Mail rolls out paywall plans
Called Globe Unlimited, the digital subscription service hits next week across the company's digital properties.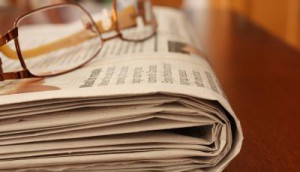 Globe and Mail to introduce pay wall
Philip Crawley tells MiC the metered system which will launch this fall, will benefit advertisers because of increased access to reader data.