Articles Tagged 'Globe and Mail'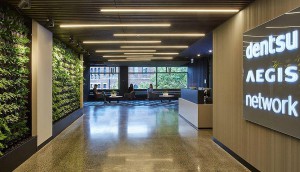 ICYMI: Dentsu launches Media Partner Appreciation Day
Plus, the Globe launches a co-branded retirement content hub and Tero taps Larouche.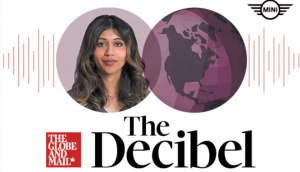 Behind the Globe's podcast partnerships
The publisher is not only building branded content, but developing subscriber opportunities with new audiences as well.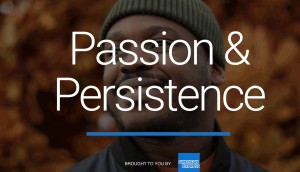 Amex highlights resilience with Globe series
The content marketing campaign further aligns the brand with small businesses.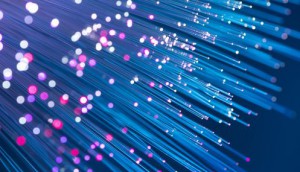 Assessing the AWS outage will take time
Amazon's cloud server issues slowed publishing and analytics services for multiple organizations for nearly a full day.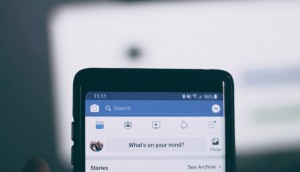 ICYMI: A new CEO for ComScore, a new image for Facebook
Plus, senior journalists in Canada shuffle about as Andrew Coyne leaves Postmedia and Don Martin announces his retirement.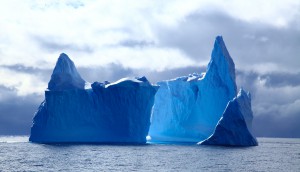 The Globe experiments with ambient audio
Rather than take a dive into an expensive podcast strategy, Tourism Newfoundland scratched its audio itch in a smaller-scale way.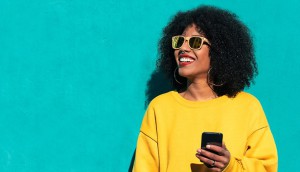 Gen Z loves screen time, but aren't all impacted by influencers: study
Advertisers, marketing strategies will have to shift to reach this entrepreneurial generation with some old-school values.
Globe to cut staff to save $10M
Employees have been offered voluntary buyouts, which will be followed by layoffs if targets are not met.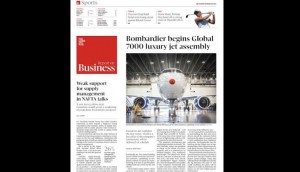 Globe and Mail unveils data-driven redesign
Phillip Crawley, publisher and CEO, on dropping from four sections to two and focusing on original content.
The Globe and Mail to cease print delivery to Maritimes
Phillip Crawley, publisher and CEO, said the costs of delivering papers to the area no longer makes good business sense.
Reader's Digest and the Globe and Mail top Vividata rankings
The quarterly release found that print and digital readership for magazines remained healthy, and newspaper readership was flat.
ICYMI: More cuts at Rogers Media, Globe and Mail adds event offerings
In case you missed it: An additional 15 employees have been cut from Rogers Media's publishing group, the Globe and Mail has added an events venue to its new building and Corner Gas has found a new (animated) Emma.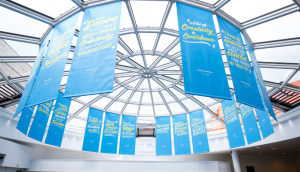 Young Lions registration opens
Industry pros under 30 have a chance to compete at Cannes as part of the annual competition.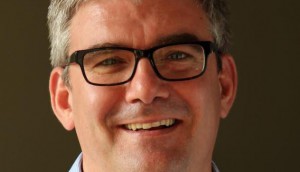 Robert Jenkyn is back at Media Experts
After years on the publishing side, he has been named EVP at the IPG Mediabrands-owned agency.