PMB appoints new directors to its board
Pierre Marcoux from TC Media and Ken Whyte from Rogers Media are two of the six new additions to the board, which were announced at the recent general meeting.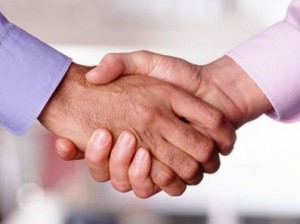 The Print Measurement Bureau (PMB) elected six new directors to its board at its recent annual general meeting.
Carol Ann Kairns, senior VP, general manager of media, BCP, joins as an agency member of the board.
Veronique Hamel, director of marketing and development at Church and Dwight, and Bettina Heimrath, channel communication manager at Unilever Canada, join as representatives of PMB's advertiser members.
Pierre Marcoux, SVP, business and consumer solutions group at TC Media, Deborah Morrison, president and CEO at Canada's History, and Ken Whyte, president at Rogers Publishing, join from the publishing sector.
Photo: Buddawiggi, Flickr Creative Commons