OWN Canada to get close to Canadians with Life Story Project
Hosts Andrea Syrtash and Dale Curd will invite random passersby in public areas to delve deep into their personal stories and examine their significance.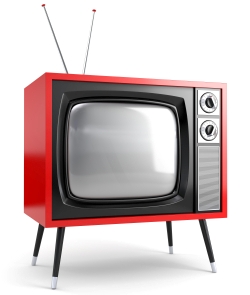 Dockside Productions and Corus Entertainment's OWN Canada are inviting Canadians to sit on a big purple couch to unload their trouble.
That's the premise of new doc series Life Story Project, which is slated to premiere on OWN Canada on Jan. 2.
Hosted by relationship expert and author Andrea Syrtash and Toronto-based psychotherapist Dale Curd, passersby in public areas like parks or busy street corners will be invited to share their personal stories and examine the significance behind some key events in their lives.
"Life Story Project is a surprising television experience as you watch complete strangers share their biggest secrets and deepest feelings with our hosts, Andrea and Dale. Viewers will find themselves unexpectedly charmed and inspired by these intensely personal stories and crave more," said Corus Entertainment VP original programming, lifestyle, reality, factual entertainment Vibika Bianchi in a statement.
The ten-episode half-hour series will premiere with back-to-back episodes starting at 9 p.m. on Jan 2.
From Playback Daily