Canadians spend more time online than offline: study
The report from UK-based GlobalWebIndex charts time spent across all platforms, and offers insight for advertisers.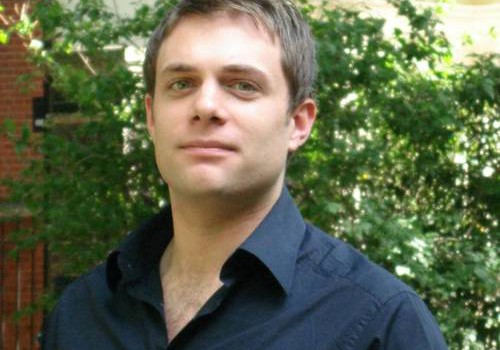 UK-based research firm GlobalWebIndex recently released the findings of its latest digital study, which offers an in-depth look at how much time consumers are spending online and on mobile as compared to traditional offline platforms.
The data for its "Global Media Consumption: The Digital Reality" report was gathered through online surveys completed by internet users in 31 countries, and includes results from 1,000 Canadians.
The study found that in many markets, particularly emerging Asian markets like India and Singapore, online time spent has quickly surpassed time spent with traditional offline media, including TV, radio and print, as consumers have leapfrogged the older platforms and more readily adopted the internet.
In Canada, however, online and offline time spent remain relatively even, with consumers spending five hours per day online and on mobile, and four and a half hours on offline platforms.
TV continues to lead offline channels, with more than two hours spent per day, followed by radio with more than one hour, and print and video game consoles, each with less than an hour of time spent. Meanwhile, PCs are the driver of online time spent, accounting for four hours, while mobile accounts for one hour.
The report also tracked how consumers are spending their time online, and found that while social media is a leading activity, Canadians are also highly engaged in e-commerce, and are choosing to consume TV and radio online.
Tom Smith, founder, GlobalWebIndex, tells MiC that all this is further proof that advertisers need to begin to shift more ad dollars to digital. He cautions, however, that it's not about offline versus online, but creating integrated strategies that play to the ways in which consumers are using devices to multitask, adding that TV is still a powerful driver to online.
The challenge for advertisers, he explains, is that they must now switch from a campaign-oriented mentality to an always-on mentality to fully take advantage of how consumers are consuming content.
Looking forward, Smith says he sees the scale continuing to tip further toward digital, as Canadian consumers increasingly adopt smartphones and tablet as important parts of their day, and use them as additional access points for online content.