Corus Radio relaunches Vinyl 95.3 as Fresh FM
Corus' Suzanne Carpenter says the change, including a shift to more current music, is due to a lack of audience growth in the Hamilton market.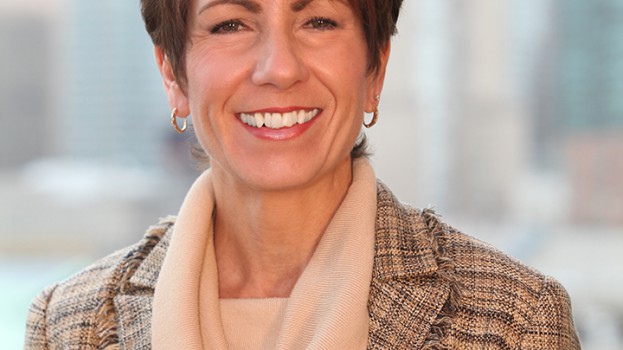 Corus Radio has announced the rebranding of Hamilton radio station Vinyl 95.3 as 95.3 Fresh FM.
This is the fourth market Corus has launched the Fresh FM brand in, with other markets including London, Winnipeg and Edmonton.
Targeting adults aged 25 to 45, Fresh FM will feature current top artists, as well as new hits from more established artists like Bon Jovi and Madonna – a shift from Vinyl 95.3′s greatest hits format, which played songs from the 1960s through the 1990s and targeted adults aged 35 to 55.
Suzanne Carpenter, general manager, Corus Radio Hamilton and Toronto, tells MiC that the decision to rebrand was made because BBM data showed that Vinyl 95.3 was underperforming when it came to growing Corus Radio's audience base in the Hamilton market.
She adds that Fresh FM was seen as a good fit for the market because consumer research suggested that there was an appetite for an adult contemporary station, and also points to Corus' success with the Edmonton Fresh FM station, which just launched in January, as a reason for the change.
Carpenter says Fresh FM will set itself apart based both on its content, as well as on its overall brand personality and tone, which will be more energetic and upbeat to cater to the younger audience. The focus will also be on building up the station's personalities on-air, online and at events.
The new station will offer advertisers custom integrated opportunities that include a mix of traditional radio spots, display advertising online, contesting and event sponsorships. Additional sponsorship opportunities will be available around features such as news and traffic reports.
Carpenter says Fresh FM is a good match for financial and automotive brands, as well as entertainment brands and restaurants.
As part of the rebrand, Darrin Laidman and Colleen Rusholme will stay with the station to host its morning show, while four Vinyl 95.3 on-air personalities, including Gord James, John Novak and Bob Saint will be let go.