Polar teams up with SimpleReach
The partnership will allow publishers to measure the social engagement around native advertising using Polar's MediaVoice platform.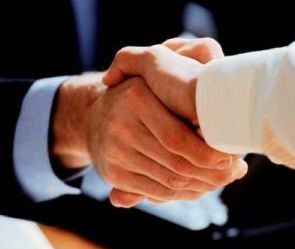 Polar has announced the details of a partnership with New York-based SimpleReach that will see it add a new measurement tool to its MediaVoice platform.
Introduced last month, MediaVoice aims to help publishers leverage native advertising on their desktop and mobile sites, and also includes a reporting dashboard to help them track engagement metrics like click-through rates and how much time is spent with ads, among others.
The partnership with SimpleReach will now allow publishers and advertisers to track the social engagement native advertising receives across multiple platforms, including Twitter, Facebook, Stumble Upon, Reddit and Pinterest, and help them better understand how much reach they're getting from their investments.
SimpleReach begins by tracking every social action on a piece of content across social media platforms and combines these actions with on-site engagement data to predict how much social traffic the content will receive. This data will then be layered on top of MediaVoice's reporting and fed into its reporting dashboard.
Tony Vlismas, senior director of marketing and sales development, Polar, tells MiC that demonstrating a positive ROI for native advertising has been a big challenge for publishers to date.
He says Polar's partnership with SimpleReach will help publishers overcome this obstacle by giving them one simple platform to plan and execute native advertising, as well as track its performance and better gauge ROI in real-time.
He adds this partnership is only one of several that Polar plans to announce in the coming months.