Consumer Media Solutions to represent Gusto!
The Knight Enterprises-owned food and lifestyle channel will target women and offer a variety of sponsorship and branded content opportunities.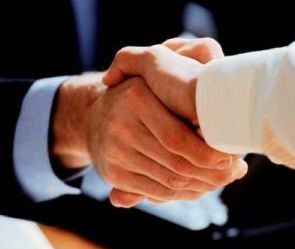 Ahead of the upcoming launch of its new food and lifestyle channel, Gusto!, production company Knight Enterprises has announced a partnership with Toronto-based Consumer Media Solutions.
The partnership will see Consumer Media Solutions represent the TV and digital ad inventory for the new channel, which Phil Goddard, president, Consumer Media Solutions, tells MiC will be targeted at the adult 18-to-49 and 25-to-54 demos and skew towards women.
He says Consumer Media Solutions was chosen to represent Gusto! Because of its background in TV ad sales and content integration.
While more details will be released closer to the launch date, Goddard says advertisers can expect a wide array of ad and sponsorship opportunities, including traditional 15- and 30-second commercials and online display offerings.
He adds that what will set Gusto! apart from other lifestyle and food channels will be the depth and breadth of its content integration, branded content and sponsorship opportunities.
More details about the channel's programming and which TV providers have picked it up will be released closer to its launch date.