Articles Tagged 'Gusto!'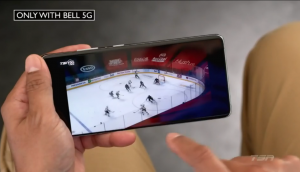 ICYMI: TSN makes Habs games interactive
Plus, MTM launches product focused on new Canadians and SendtoNews adds food content from Gusto.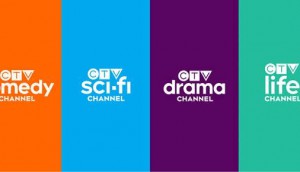 Upfronts '19: Bell Media finalizes specialty rebrands
The company has officially unveiled the CTV Life, Comedy, Sci-Fi and Drama Channels.
Gusto's new series focuses on farmers markets
The series will premiere in the 10 p.m. spot, when the specialty net aims to grab east and west coast viewers.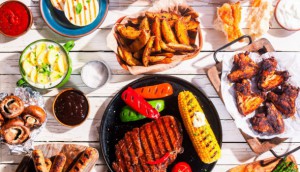 The 'Ancestry' of Gusto's new cooking series
Gusto Worldwide Media, Ancestry and Bell Media have partnered on a 16-part series featuring cuisine inspired by people's genetic backgrounds.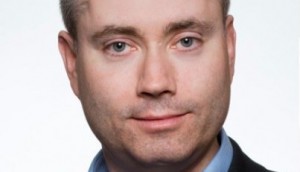 Jeremy Clark named GM at Gusto Worldwide Media
The former CPAC director of network and programming operations joins as Gusto looks to expand its linear channel into new markets.
ICYMI: AutoTrader expands TRFFK
Plus, new unscripted series from CBC and Gusto.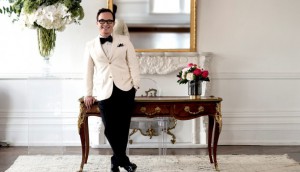 Bell Media says yes to Where To I Do? season two
The inaugural project produced through the companies' original programming pact has been renewed ahead of its season one premiere on Gusto next month.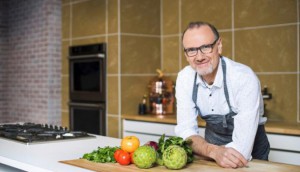 Gusto's new original to bow in June
Bonacini's Italy follows chef Michael Bonacini as he dishes on unique recipes from specific regions of Italy.
Bell Media announces (some) CTV premiere dates
Plus, two new originals coming to Gusto.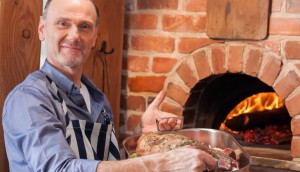 Gusto announces its holiday schedule
Michael Bonacini and Jamie Oliver lead the food channel's December/January lineup.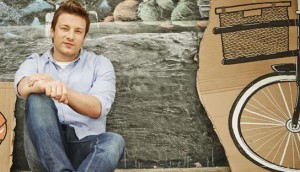 Gusto adds new series, builds Friday offerings
The Bell Media specialty network's leaning into big celebrity names Martha Stewart and Jamie Oliver, and has picked up a popular Australian series.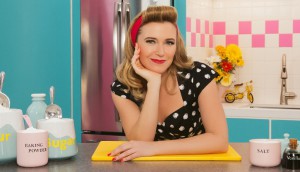 Flour Power leads Gusto's fall lineup
The show is the first original focused on baking for Bell Media's food channel.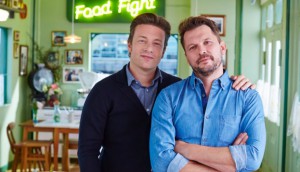 Gusto doubles down on primetime with new series
With international superstars such as Jamie Oliver and Martha Stewart returning to the evening time slots next month, Bell Media is hoping to continue on the channel's upward trajectory.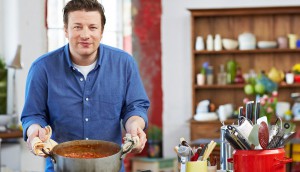 Budget-friendly eats and plant-based food fill Gusto's winter schedule
As the clock ticks on the Bell specialty channel's "freeview" period, it's launching new original programming to capitalize on the country's biggest foodie trends.