Instagram to start offering ads
The Facebook-owned photo and video service has announced it will start rolling ads into the streams of users in the US in the next couple months.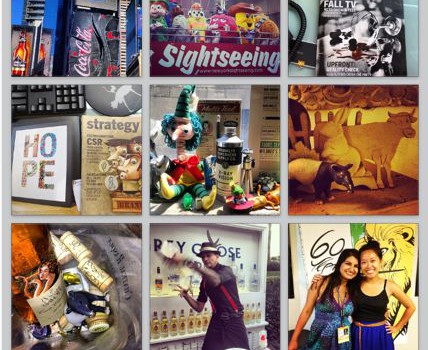 Photo and video sharing service Instagram has announced it will begin rolling ads into the feeds of users in the next couple months, beginning in the US.
The service, which launched three years ago and has over 150 million users worldwide, is owned by Facebook and announced its intention to start selling ads and building Instagram "into a sustainable business" in a blog post on its site yesterday.
It said the addition of ads to Instagram feeds will "start slowly," with photos and videos from brands that users haven't been following trickling into their feeds. The post adds that ads will feature "beautiful, high-quality" photos and videos from a small number of brands who are already on the service.
"We want these ads to be enjoyable and creative in much the same way you see engaging, high-quality ads when you flip through your favourite magazine," according to the post.
Users will be given the option to hit "hide" on ads they don't like and also to provide feedback.