Pub Point Com appoints VP of media
Touche! PHD co-founder Jean-Pierre Giroux takes on the role Nov. 4 and will lead the creative shop's media strategy and research business.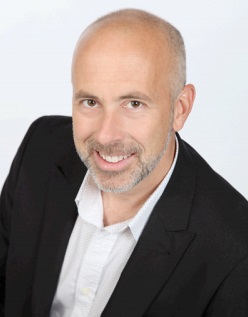 Montreal-based creative shop Pub Coint Com is growing out the media side of its business with the appointment of Jean-Pierre Giroux to the newly created position of VP of media.
In this role, Giroux will be responsible for leading the agency's media team and working with clients by building their media strategies and conducting market research on their behalf.
"Media intelligence is becoming more present in our clients' needs, and more clients want to know how and where their media money is handled." Alain Vinet, president, Pub Point Com, tells MiC, adding that the agency will continue to grow its media offering in the future and become a full-service agency.
Prior to joining Pub Point Com, Giroux was the general director of Montreal-based Sky Spa. Prior to that he worked as co-founder of media agency Touché! PHD for 15 years. He was also director of research, sales and marketing, for TVA and VP of media for Mediavision.
Giroux steps into his new role Nov. 4.