GameTV announces winter and spring schedule
The Fashion Fund with Ana Wintour anchors a revamped lineup targeting women aged 25 to 54.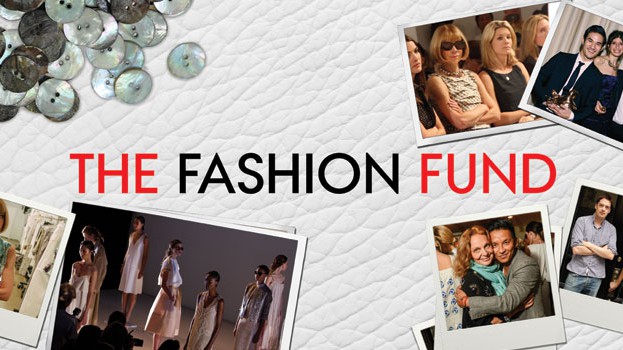 GameTV will be the exclusive Canadian home to The Fashion Fund, the network revealed as it announced its winter/spring 2014 schedule yesterday. The fashion designer competition show featuring Vogue editor Ana Wintour and fashion icon Diane von Furstenberg will premiere Thursday, Feb. 13 at 8 p.m., anchoring a revamped prime-time lineup of games shows, reality competitions and Hollywood movies targeting women 25 to 54.
Also new to the network is Minute to Win It, hosted by former US Olympian short track speed skater Apolo Ono, which premieres Monday Jan. 27 at 8p.m. Got to Dance, a dance contest hosted by Davina McCall, premieres Tuesday Feb. 4 at 8 p.m. And from producer Jerry Seinfeld, The Marriage Ref will premiere Wednesday Feb. 12 at 8 p.m. and feature a rotating panel of celebrity guests weighing in on disputes between spouses.
GameTV will continue to air Hollywood movies at 9 p.m., including titles like Scent of a Woman, Romeo + Juliet, The Day After Tomorrow, Meet the Parents, Along Came Polly, The Italian Job, and Transporter 2.
Citing BBM data, Gary Sappleton, senior director of marketing, GameTV, tells MiC that GameTV's overall AMA numbers have risen 63% since the network rebranded in fall 2012, including a 41% increase in prime time. The network is currently available in more than nine million homes, he adds.
A promotional campaign for The Fashion Fund and the rest of the lineup is being planned for the new year with media by VMC Media and creative handled in-house. Campaign details should be in place by the end of the month, with Sappleton adding ads will target women 25 to 54 and focus on the Toronto market. The campaign will primarily feature on-air promotions including US ad-avails. OOH, print, online and transit shelter ads are being considered.