More Canadians will add OTT than cut the cord: Deloitte
The Technology Media & Telecommunications Predictions 2014 report expects households will double up on pay TV subscriptions for more content.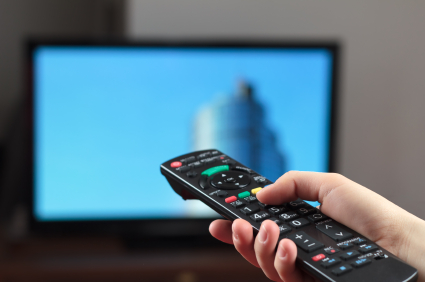 In the coming year, more Canadians will add an OTT (over-the-top) TV subscription but most won't cut the cord to their existing providers, a new report from Deloitte predicts.
Deloitte's Technology Media & Telecommunications (TMT) Predictions 2014 report predicts that more than 2.5 million households will have multiple TV subscriptions by the end of the year, up over 150% from 2012 levels and more than 100 times the number of households that cancelled their subscription to traditional providers in 2013 to replace them with services like Netflix.
"As more and more content owners, aggregators and platforms such as cable, telecom and satellite providers make their content available online through subscriptions, the number of Canadian households with multiple subscriptions will rise," Duncan Stewart, director of research for TMT, Deloitte, said in a press release. "So far, at least, the cord-stackers are running far ahead of the cord-cutters.  Households will want the best quality and an abundance of content which will have an impact on bandwidth and put upward pressure on monthly download allowances."
The report also predicts that more seniors will become smartphone owners in 2014. Currently, less than 30% of adults 65 and older own smartphones, but Deloitte expects that number will rise by 50% this year, with the "smartphone gap" possibly disappearing altogether by 2018 as screen sizes get bigger.
Also noted as 2014 predictions by Deloitte:
-Phablets (part phone, part tablet) will gain speed, with sales going up 100% in 2014 from last year, accounting for 25% of smartphone sales this year.
-Wearable computer sales worldwide will exceed $3 billion, with smart glasses likely to sell four million units at a price point of about $500 each.
-People who watch TV watch it a lot, with 1/5 of English-speaking Canadians who watch TV viewing 8.2 hours per day, up 10% from 2009 levels. Overall, the average English Canadian TV viewer watches 3.8 hours per day.
-TV sports rights will grab extra premium prices this year, going up 14% in 2014. This surge is led by sports leagues in North America, with Deloitte noting the recent Rogers Media NHL announcement.