Mediacom partners with Celtra on mobile
The media co has signed a global deal with the company to deliver more effective mobile ads for its clients.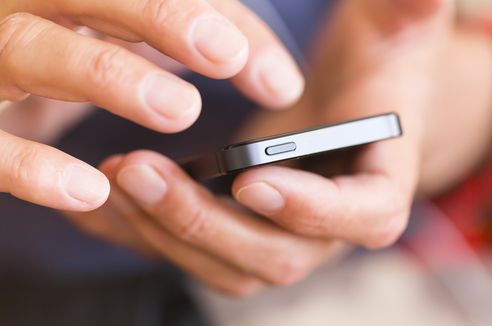 Mediacom has signed a global deal with mobile display ad creation and analytics provider Celtra to create the ability to provide simpler and more cost-effective ways of producing, managing and monitoring mobile ads for clients.
According to a release on the deal, the partnership will allow clients to only need one central version of rich mobile display ads rather than working with individual publishers and multiple tools. It will also mean advertisers only need one creative tool to launch campaigns on mobile and it will provide a more centralized and consistent mobile reporting structure for Mediacom.
The formal deal follows a year of Mediacom working with the Celtra platform, testing it with IAB Rising Star ad units and ads on Facebook and Twitter for mobile.

Image courtesy of Shutterstock