Google launches Chromecast in 11 new markets
The streaming device is now available in Canada and 10 other new countries, following a launch in the US last summer.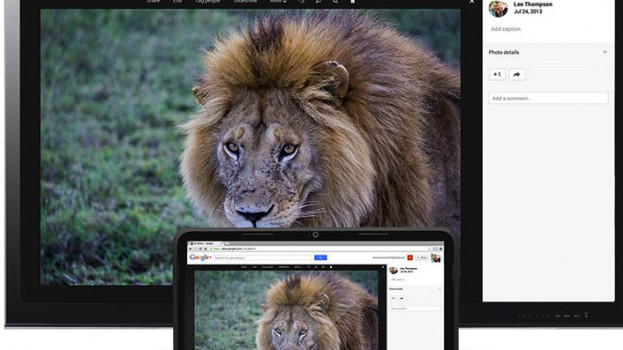 Google announced on Tuesday it's expanding the distribution of its digital media player Chromecast, launching the device in 10 European countries plus Canada.
The other new markets are Denmark, Finland, France, Germany, Italy, Netherlands, Norway, Spain, Sweden and the U.K. The Chromecast receiver, which allows viewers to stream content from the web onto their TV sets, costs about CDN$39.
"In addition to your favorite apps like YouTube, Google Play Movies, Google Play Music and Netflix (where available), we're working with local content providers to bring even more of the movies and TV shows you love to Chromecast," writes Mario Queiroz, VP of product management, Chromecast, in a blog post.
Chromecast, which launched in the US last July, can be bought on Amazon, Google Play, Currys PC World, Elkjøp, FNAC, Saturn and Media Markt.
Last month Pivotal Labs' director of business development and media, Sheetal Jaitly, detailed the impact Chromecast would have in Canada. Check out his thoughts here.
Image from Chomecast.com
From Stream Daily