Mediacom signs with Medialets
The deal will allow buyers to centralize ad serving and track ads at scale.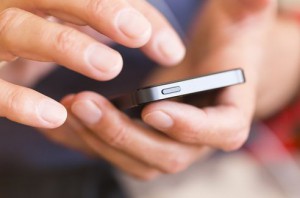 On the heels of the news that it has expanded its sports sponsorship toolbox, Mediacom has announced another deal, this time partnering with Medialets to allow for simpler mobile buying.
Medialets, which is headquartered in New York and has offices in London, Chicago and Los Angeles, will work with Mediacom using its mobile and tablet ad serving platform ServoTM to provide tracking and metrics for Mediacom as well as centralizing the agency's media work onto one buying-side platform.
The global deal is part of a push to make mobile more accessible for clients and follows research that some are reluctant to do much more than test mobile because of perceptions that the platform is complex to work with.
Image courtesy of Shutterstock